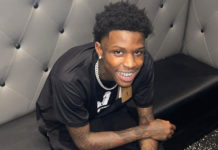 Quando Rondo had a pretty rough weekend. Not only was he forced to perform a concert in Georgia in which only 50 people attended, but right after that show, he and his crew were reportedly targeted in a shooting.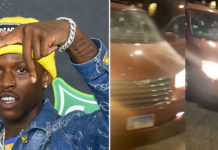 The car, believed to belong to a music producer associated with Quando Rondo, was reportedly ambushed and sprayed with automatic gunfire, with more than two dozen bullets hitting the vehicle.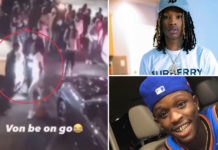 New footage has surfaced showing another angle of the moments leading up to the fatal shooting between King Von and Quando Rondo's crews outside an Atlanta nightclub early Friday morning (Nov. 6).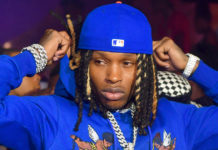 Social media users are outraged after someone leaked graphic photos of slain rapper King Von's body laying on an autopsy table.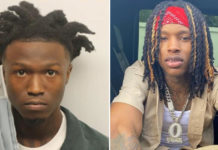 22-year-old Timothy Leeks, the man believed to be the person who shot and killed Chicago rapper King Von in Atlanta has been arrested and charged with murder.