Pastor John Gray has finally issued a public apology to his wife Aventer Gray following his most recent cheating scandal ... and Twitter users are pointing out the similarities between him and Migos rapper Offset (who stays cheating on his wife Cardi B).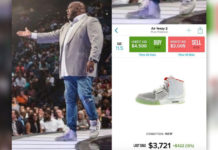 Naturally, anyone who has ever paid tithes at church is bound to question why a person leading a congregation is wearing shoes worth thousands of dollars.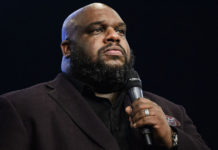 Pastor John Gray bought his wife a $200,000 Lamborghini as an anniversary gift. Now he needs $250,000 to fix his church's roof, and he's asking members of his congregation to help him foot the bill.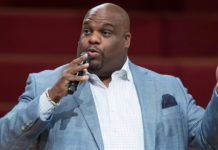 Pastor Gray said "not a nickel, not a penny" from his church went towards purchasing the gift and folks just need to mind their business.
Black Twitter and Instagram had a lot say after Ciara inadvertently implied women should "level up" to meet the expectations of men if they want really want to find a husband. However, the backlash caused the singer to clarify her intentions.