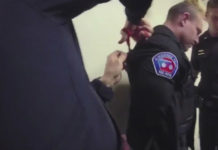 Back in February, a New Mexico cop resigned after being arrested for beating his girlfriend, and a video taken at the time has now surfaced that shows the arresting officers cutting his police uniform off while he was handcuffed.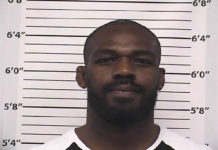 UCF fighter Jon "Bones" Jones was arrested for DWI and a gun charge in New Mexico Thursday morning (Mar. 26).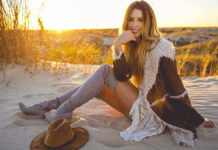 Kylie Rae Harris, a rising country singer from Texas, died after she was involved three-vehicle crash in New Mexico.
Police in New Mexico said a woman is facing charges after ordering food from a Sonic, then telling a server, "This one's on God," before fleeing the scene on her bicycle. According to confirmed reports from New Mexico, two men were arrested last month for their part in a bizarre plan to have Justin Bieber...