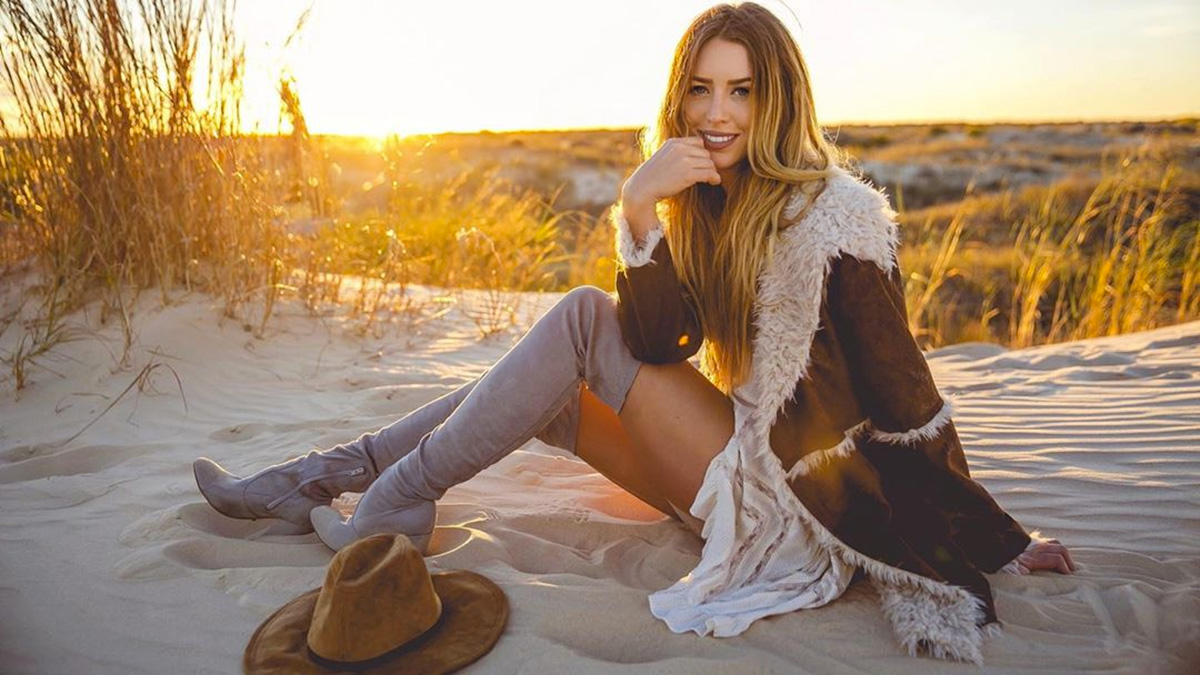 Kylie Rae Harris, a rising country singer from Texas, died after she was involved three-vehicle crash in New Mexico.
According to Billboard, the 30-year-old "Twenty Years From Now" singer was traveling on a highway in Taos Wednesday night (Sep. 4) when she was killed in the pile-up.
An unnamed 16-year-old driver also died in the crash, while a third person wasn't injured, the outlet reported.
"We are heartbroken to confirm that Kylie Rae Harris passed away in a car accident last night," Harris' publicist said in a statement to Billboard.
"Everyone that knew Kylie knew how much she loved her family and, beyond that, how much she loved music. The best tribute to her unmatched enthusiasm for both is to spread as much love as you can today, and listen to music that fully inspires you."
The representative didn't provide any other details about the fatal crash, and police are investigating whether alcohol was involved.
Harris, who just released a self-titled EP back in March, was in New Mexico to perform at Michael Hearne's Big Dance Music Festival, per concert listing on her official website. She was scheduled to perform next in Turkey, Texas this Saturday (Sep. 7).
Her last post on Twitter referenced her road trip to New Mexico. "Dear baby Jesus please don't let me get stranded in NM," she tweeted.
Fuel range is 46 miles and I'm 36 from the nearest gas station

Dear baby Jesus please don't let me get stranded in NM

— Kylie Rae Harris (@KylieRH) September 4, 2019
Kylie Rae Harris leaves behind a daughter, Corbie, for whom she wrote the song "Twenty Years From Now" after her own father's death.
"It scared me thinking that it was totally possible I could be gone before my daughter reaches that point," she told Billboard. "I want to meet my kid's kids. Getting to the age your parents were when you were a child brings a whole lot of perspective."
Harris added: "Parents are people. People make mistakes and being a parent is hard. I'm not always going to make the right choices, but I hope that when Corbie gets older she'll see that they were all made with love and the best of intentions."
Be the first to receive breaking news alerts and more stories like this by subscribing to our mailing list.