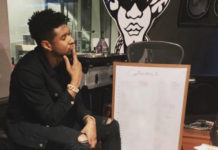 If you're a longtime Usher fan who has been hoping and praying for a sequel to his successful, multiplatinum 2004 album Confessions, you're in luck. It's on the way.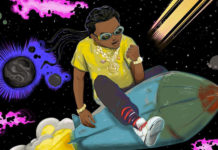 The day has finally arrived. Takeoff's solo debut "The Last Rocket" was released Friday (Nov. 2), and Twitter couldn't be more excited about it.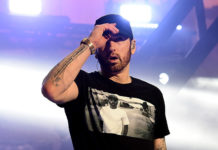 With absolutely zero warning, Eminem decided to shake things up on Friday (Aug. 31) at midnight by releasing a surprise album called Kamikaze, his second project in less than a year.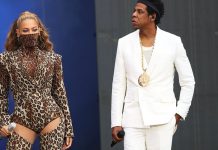 Mr. and Mrs. Carter officially released their long-rumored highly anticipated joint album, appropriately titled Everything Is Love. The project marks the very first joint album for the couple, who are currently on their "On The Run II" stadium tour.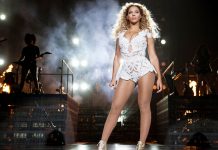 On her 2011 female empowerment single, "Run the World (Girls)," Beyoncé sang that women were "Strong enough to bear the children, then get back...