In addition to his legion of fans who are now mourning his loss, Anthony ourdain is also survived by a family who loved him dearly, including his ex-wife Ottavia Busia and daughter Ariane. Here's what you need to know about Bourdain's second ex-wife.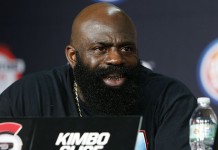 In the hours following the news of Kimbo Slice's passing Monday night (Jun 6), the MMA fighter's alleged cause of death was revealed by his...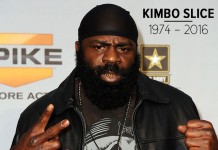 The mixed martial arts fighter known as Kimbo Slice has died. He was 42 years old. TMZ Sports reported late Monday night (Jun 6) that...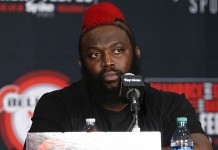 The fighter's heart stopped temporarily Friday night (Feb 19) and he was placed on a ventilator while he was in the hospital.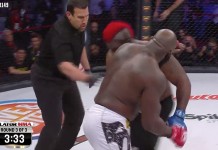 The much-hyped Bellator MMA match between Kimbo Slice and Dada 5000 ended up being a struggle fight between two fat guys who should just hang it up.