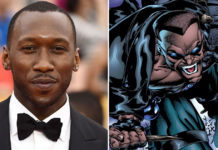 Perhaps one of the biggest reveals Marvel made Saturday (Jul. 20) at Comic-Con was the announcement of Mahershala Ali as the next "Blade."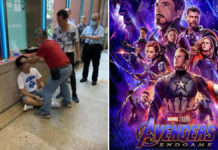 A man was reportedly left bloodied after getting badly beaten outside a movie theater after he loudly revealed the surprise ending to "Avengers: Endgame."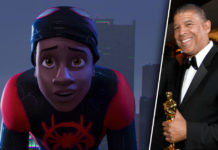 "Spider-Man: Into the Spider-Verse" director Peter Ramsey made history as the first black director win an Oscar for Best Animated Feature.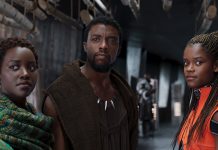 With Black Panther's DVD/Blu-ray release just weeks away, Marvel is treating fans by dropping not just one, but TWO deleted scenes from the highly successful film that earned more than $1.3 billion worldwide at the box office.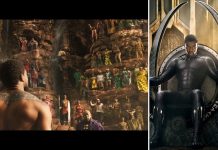 As if the first official poster wasn't enough, Marvel Studios just dropped the first Black Panther trailer. And it looks AH-MAZING!