Tag: Louisville Metro Police Department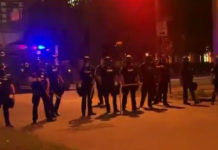 At least two Louisville police officers were wounded in a shooting downtown Wednesday night (Sep. 23) amid protests in response to the grand jury's decision not to charge anyone for Breonna Taylor's murder.
Brett Hankison, one of the three Louisville police officers involved in the tragic shooting death of Breonna Taylor, has been fired.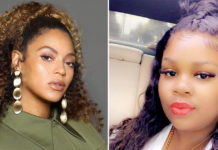 Beyoncé is using her influence to demand justice for Breonna Taylor.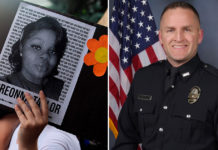 Brett Hankison, one of the three Louisville Metro Police Department responsible for the unwarranted murder of Breonna Taylor, is under investigation for sexual misconduct after multiple women say he assaulted them.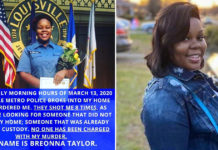 The family of a young aspiring nurse working as an EMT who was shot and killed by police in her own home in Louisville, Kentucky back in March has filed a lawsuit against the city's police department, claiming she did "nothing to deserve to die at their hands."