Tag: Little Women Atlanta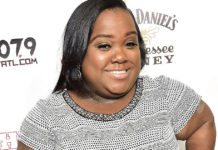 According to the crash report and eyewitnesses, police believe Ross, 34, lost control of her car while driving southbound on an Atlanta highway and went off-road.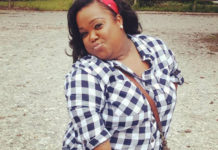 More information is starting to be released regarding the car crash that caused the unexpected death of 'Little Women: Atlanta' star Ashley "Miss Minnie" Ross.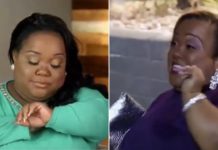 Many on Twitter paid tribute to Ms. Minnie, by sharing the many videos, GIFs, and memes she inspired during her tenure on "Little Women: Atlanta."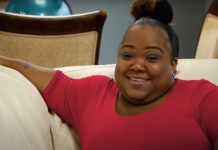 "Little Women: Atlanta" star Ashley "Minnie" Ross is dead following a hit-and-run car accident on Sunday. She was 34 years old.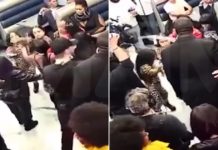 According to sources, Ms. Juicy held a launch party for her new eyewear line at Nouveau Bar & Grill when chaos broke out between a few of the other women.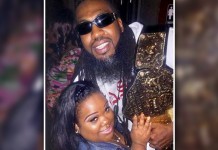 And Pastor Troy has been making little people jokes on Instagram. We can't with this dude right now!