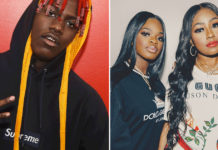 The next time you're turning up to City Girls' "Act Up," make sure you thank Lil Yachty for creating the smash hit. During a recent interview with social media influencer Kerwin Frost, the "Broccoli" rapper revealed that, aside from JT's closing verse, he "wrote the whole song."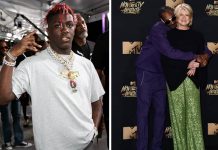 One half of the famous odd couple on VH1 might've put her foot in her mouth during a recent taping of her show with millennials' favorite Kool-Aid-headed rapper.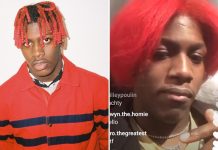 Though Yachty says the new hairstyle is going to bring him hits, Twitter says the perm is a miss. Many memes and jokes popped up after the rapper revealed his new 'do.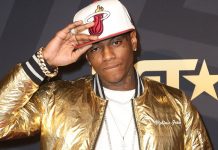 Soulja Boy was arrested after police found a gun in his home, a violation of his probation. The police were investigating a tip from Crime Stoppers that accused the rapper of making threats online.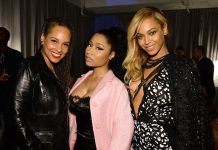 For the second year in a row, TIDAL is hosting a charity concert in connection with New York's Robin Hood organization. Watch the FREE live stream here!