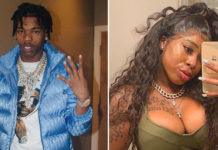 Lil Baby confirmed that he and Ms. London did sleep together, but also called her out for speaking on the encounter after he paid her for the goods.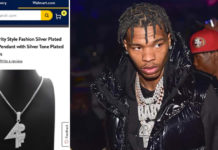 Lil Baby is NOT here for Walmart appearing to sell jewelry inspired by him via their online marketplace.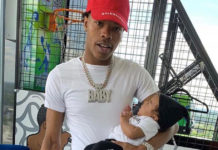 Lil Baby's name might be Lil Baby, but he ain't trying to have no babies. At least for now.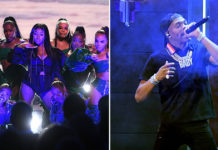 Watch Yung Miami of City Girls and Lil Baby perform at the 2019 BET Awards.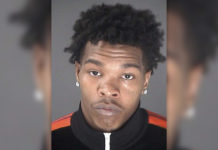 According to local news reports, the 24-year-old Atlanta-based rapper—whose real name is Dominique Jones—was charged with failure to use a turn signal, reckless driving and fleeing or attempting to elude police.