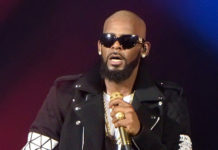 The singer-songwriter has reportedly been so stressed out about the whole situation that he's been suffering from severe panic attacks, which started in the days leading up to the 6-episode series airing and has continued even afterward.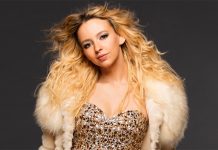 To the surprise of no one, Britney's Lifetime movie was absolute trash. See how Twitter users responded to the biopic and enjoy a few good laughs.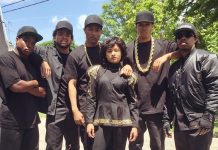 Now that the smoke has cleared from Straight Outta Compton, Lifetime has turned the focus away from N.W.A and is placing the spotlight on Michel'le Toussant and her relationships with two of the most famous names in Hip Hop.
Michel'le's side of the story will not be told if Dr. Dre gets his way.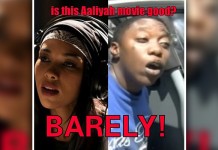 Lifetime finally aired their controversial Aaliyah biopic "Aaliyah: The Princess of R&B" on TV Saturday night (Nov 15), and it's safe to say those who loved,...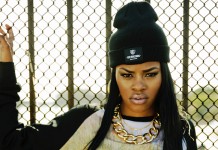 Recording artist and Disney Channel star Zendaya Coleman was recently cast in the leading role of an upcoming Aaliyah biopic produced by Lifetime, and...