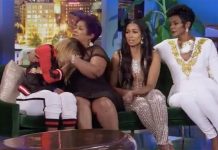 The dissolution of Kirk and Rasheeda's marriage was in the spotlight in the first part of the sixth season's reunion special.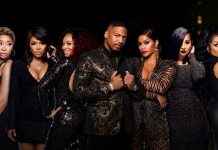 Fights, paternity tests, Child Protective Services, lawyers, and did a major cast member quit the show? Here's what we can expect from the two-part reunion.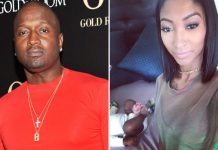 According to reports, Kirk Frost is in fact the father of Jasmine Washington's child, Kannon.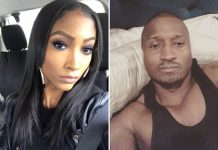 Since the episode aired, a source has revealed that Jasmine is fearing the safety of herself and her 6-month-old son after catching heat from some haters online.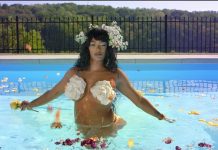 The best and the ratchet are back for the sixth season of one of the most popular Love & Hip Hop franchises.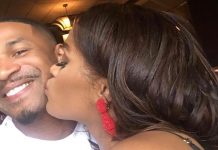 The it couple that got Love & Hip Hop Atlanta poppin' seems to have kissed and made up — one more time.