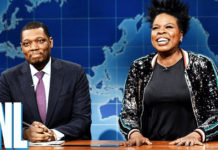 In an unexpected move, Leslie Jones has reportedly decided to leave "Saturday Night Live."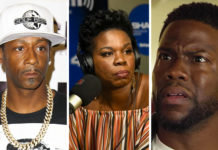 Leslie Jones did not take too kindly to being name-dropped by Kevin Hart amid his feud with Katt Williams.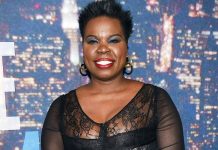 The comedian says she's turning the awards show into a barbecue that everyone's invited to and can have a good time.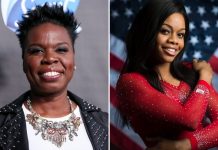 Gabby Douglas' second trip to the Olympics was not what she had hoped. She has been attacked on social media for the most ridiculous...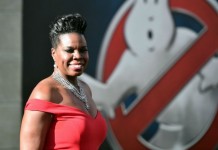 Though some people love to believe they live in a "post-racial society" or dismiss the concerns of people of color because "race is not...