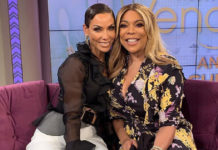 The one-time wife of Eddie Murphy is still explaining her scandalous decision to make out with married director Antoine Fuqua and this time, she decided to confess to Wendy Williams about it.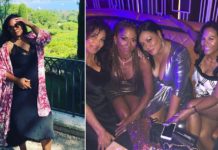 Lela Rochon is breaking her social media silence since her husband of 20 years, director Antoine Fuqua, was caught kissing another woman.
Even though her husband was just part of a major cheating scandal, Lela Rochon seems to be committed to her vows—publicly at least.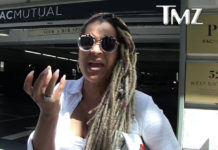 LisaRaye McCoy is no longer insinuating that Nicole Murphy went after her ex-husband while they were married, she straight up confirmed it.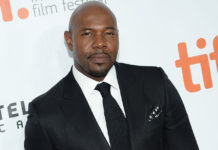 Just one day after photos of married director Antoine Fuqua kissing Nicole Murphy went viral, Fuqua's cheating past has resurfaced, including the rumored children he had outside of his marriage.