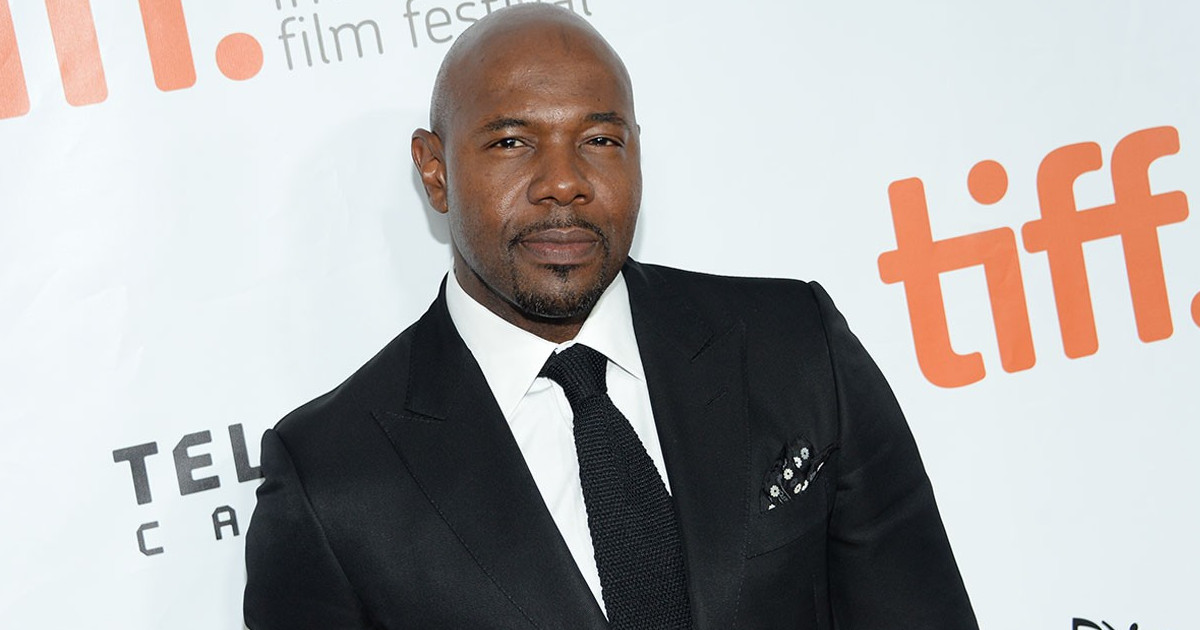 Just one day after photos of married director Antoine Fuqua kissing Nicole Murphy went viral, Fuqua's cheating past has resurfaced, including the rumored children he had outside of his marriage.
Fuqua has been married to actress Lela Rochon for 20 years. In fact, they just celebrated that milestone anniversary in April. However, it seems Fuqua has cheated repeatedly throughout the marriage.
According to 2010 court documents obtained by Hollywood Street King, Fuqua confessed to having a son outside of his marriage.
Fuqua was reportedly pleading with the courts to reduce his child support payments from $10,000 a month to $3,000 a month. He also owed $86,000 in back support at the time.
In 2012, a London-based model/actress Fuqua was allegedly having an affair with told Hollywood Street King that a woman once showed up demanding that the director take care of the daughter they share together and threatened to tell Rochon about the child if he didn't. The model says Fuqua admitted to being the father.
The model/mistress who witnessed it all go down told the blog:
"I had a brief affair with the man. While at his property/office in Venice Beach, I witnessed a woman attacking him over the daughter she has that he is the father of and doesn't see/pay for.

"She kept screaming and threatening to tell his wife and got even more ghetto when she discovered I was upstairs in bedroom of property. She was straight up ghetto, ripped his shirt off and got a few swipes in.

"After he got rid of her he said 'I f**ked her once bareback and now she had a kid for me.' Antoine ran home super stressed because she was going to call/contact his wife.

"How Lela still doesn't know about this OTHER love child is a mystery to me. Unless she does and doesn't care."
There are also rumors of a third child with a Toronto bartender.
These past scandals resurfaced after Fuqua and Murphy were caught locking lips while wearing swimwear while vacationing in Italy.
Murphy released a statement denying the cheating speculation. She says the two are "just family friends" and the kisses were two friends innocently exchanging a "friendly hello."
Rochon has since deleted her social media accounts and Murphy has limited her social media presence.
Fuqua and Rochon have two children together.
Be the first to receive breaking news alerts and more stories like this by subscribing to our mailing list.