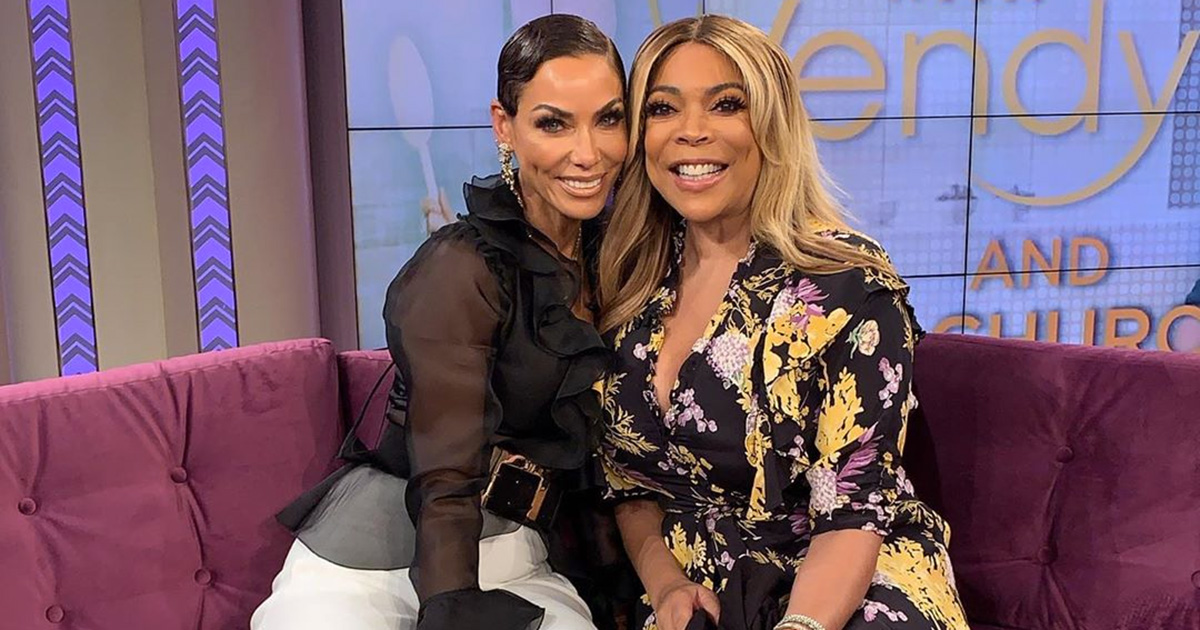 The woman who was once famous for being married to Eddie Murphy found her fame in another Hollywood man earlier this year for a wildly different set of reasons.
If you need a refresher, Nicole Murphy was caught (on camera!) smooching with director Antoine Fuqua, who was and is very much married to actress Lela Rochon.
She apologized for the incident in July with a PR statement, and now she's taken it a step further by sitting on Wendy Williams' couch and bearing the brunt of all of Wendy and her audience's judgment.
On the show, Wendy was relentless as she displayed the photos of Nicole kissing Fuqua on the screen repeatedly. Nicole had a script that she tried to stick to, but it was unconvincing and not thorough enough to be credible.
Nicole apologized for "the moment" but refused to elaborate on how and why she found herself kissing a married man. She hinted that she might not have "done her homework," which implies he may have misled her, but she refused to provide more details beyond that.
"It was a moment that should not have happened. I regret it. I apologized for it, and I'm a human being, it was a mistake. Basically, women, this could happen to you! Do your research, very much so, do your research," said Murphy.
Watch Nicole Murphy squirm in the hot seat on Wendy Williams Show below.
Interestingly, Nicole repeatedly states in this interview with Wendy that she DID NOT put out the original jaw-dropping statement that was released when the photos surfaced, which was allegedly given to B. Scott: "Antoine and I are just family friends. I ran into him in Italy and we exchanged a friendly hello and that was it."
Not only does Nicole now deny making this statement, she emphatically says she and Antoine and Lela are NOT family friends. She doesn't know Lela and she only knows Antoine from seeing him at Hollywood parties.
WENDY: "People don't kiss their family friends like that though."

NICOLE: "That's not the case. I did not release that statement, Wendy."

WENDY: "Do you know Lela?"

NICOLE: "By passing, like if I see her somewhere, it's like, 'Hey!' I don't know her like that."

WENDY: "Cause they said you all were family friends."

NICOLE: "Let me tell you about social media, social media had it to where we were family friends, I was at her wedding, in her wedding, kicking it at her house. It's not true. None of that is true."

WENDY: "How do you know him?"

NICOLE: "I know him through just seeing him at events and stuff."
So here's the problem. B. Scott has receipts and he has AGGRESSIVELY clapped back at Nicole for denying making the "family friends" statement and shared a screencap of the text message exchange he had with Nicole.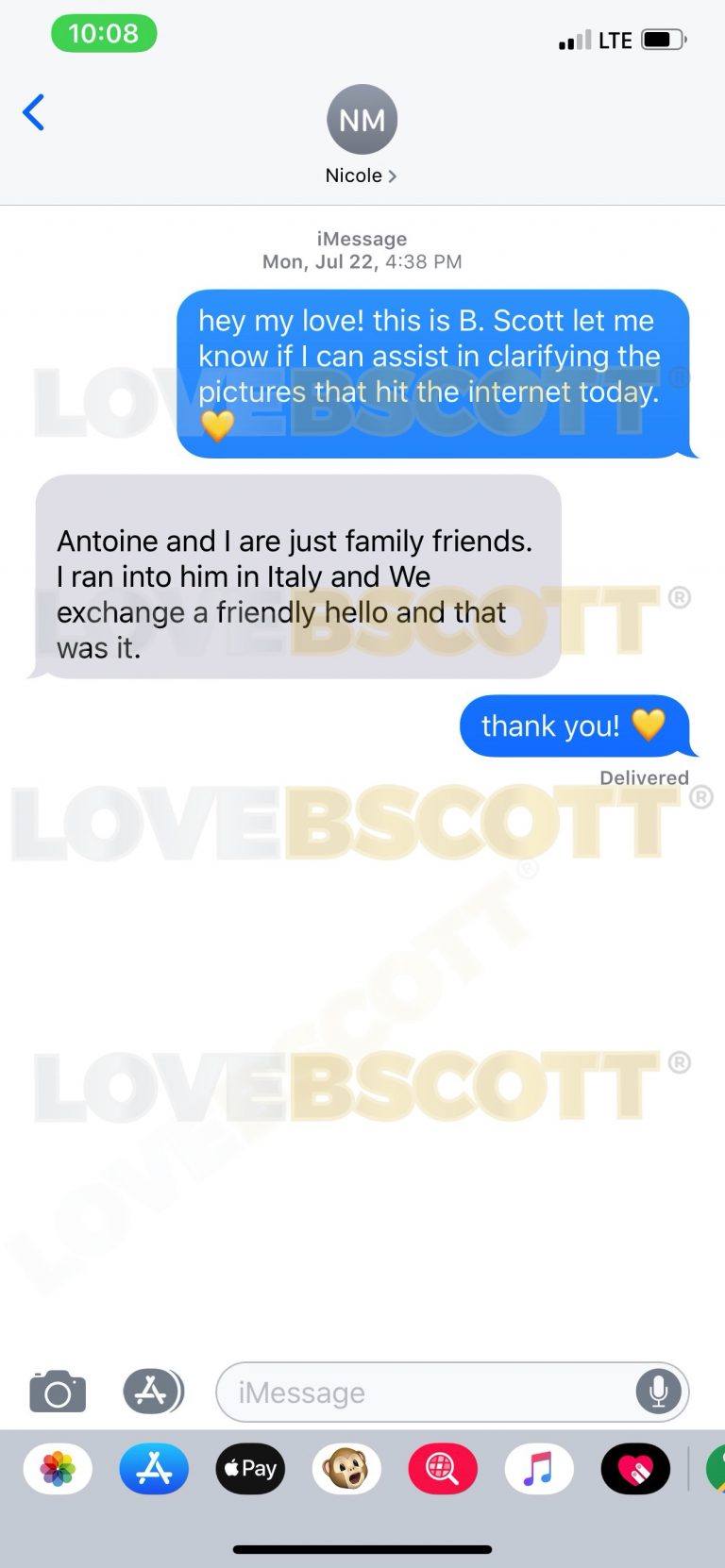 So either Nicole is lying or her publicist/assistant took her phone and made statements to bloggers on her behalf without her permission.
I'm inclined to believe that Nicole is a liar and a deceit, because she was not 100% forthcoming in her explanation of the love affair with Antoine Fuqua and now she's denying statements that she texted to bloggers.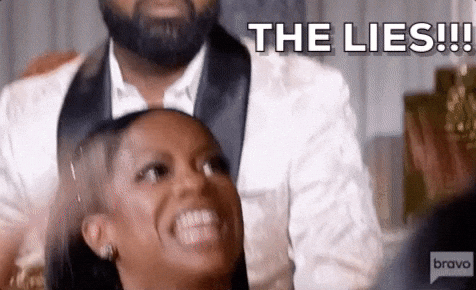 Be the first to receive breaking news alerts and more stories like this by subscribing to our mailing list.