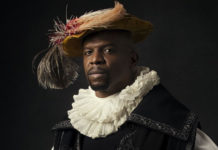 Terry Crews is back with another hot take about racism.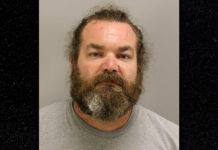 43-year-old Patrick Fontaine Creath Jr., who is allegedly a member of the Ku Klux Klan, is out on bond after he shot his daughter's Black boyfriend in Virginia Beach and told police that he acted in self-defense.
Just when you thought things in 2020 couldn't get any worse ... a man wearing a Klu Klux Klan hood was spotted shopping at a grocery store in San Diego.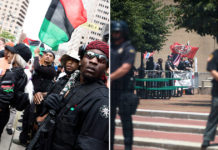 Members of the Ku Klux Klan were vastly outnumbered by hundreds of protesters at a rally in Dayton, Ohio.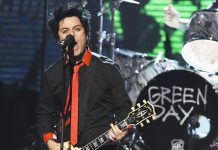 Green Day delivered a strong political message at the 2016 American Music Awards.