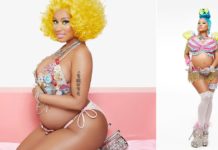 Congratulations are in order for Mr. and Mrs. Petty. Nicki Minaj is pregnant with her first child!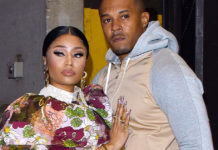 Though it has not been confirmed, many of the Barbz believe their fave is pregnant after she strongly hinted that she is with child during a Q&A session on Twitter.
Nicki Minaj's husband, Kenneth Petty, has been arrested by U.S. Marshals on an indictment after he failed to register as a sex offender.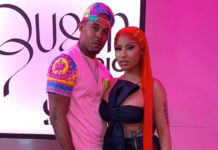 The 36-year-old rapper—who has long referred to her boyfriend, 41-year-old Kenneth "Zoo" Petty, as her husband—finally made things official Monday (Oct. 21) and took to Instagram to share the happy news.
Find out why Nicki Minaj has the whole world thinking she's expecting.