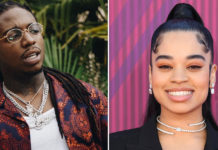 Ella Mai is not here for Jacquees and his karaoke antics.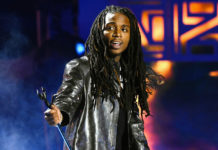 The internet has apparently had enough of Jacquees, because more than 40,000 people have signed a petition asking him to stop doing music covers.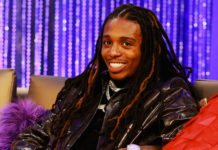 Either Jacquees fell and bumped his head or he's out here doing hardcore drugs. The "B.E.D." singer sparked a huge internet debate over the weekend when he called himself the "King of R&B."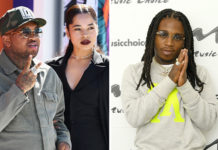 DJ Mustard is letting it be known that he was the one who had Jacquees' viral cover of Ella Mai's newest hit single "Trip" removed from the internet.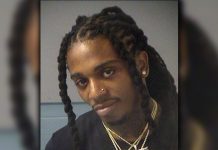 Jacquees posed for this mugshot early Thursday morning (May 24) after he was arrested in Atlanta after police caught him with drugs and speeding down the highway in his 2007 Bentley Continental.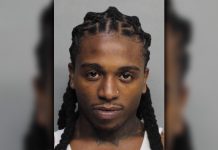 The "At the Club" singer was arrested in South Beach, Miami on Wednesday (Mar. 21) for failure to obey a lawful command and driving without a seat-belt.