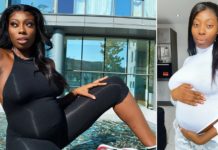 YouTube star Nicole Thea has died. The 24-year-old was eight months pregnant at the time and her unborn son did not survive.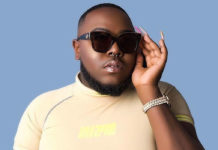 Florida police are investigating a shooting in Northwest Miami-Dade Wednesday (Dec. 11) that wounded three people, including internet celebrity Saucy Santana.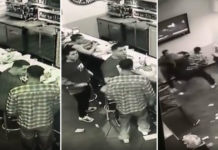 Welp. It looks like Brother Nature started the altercation that resulted in him being on the receiving end of a brutal beatdown.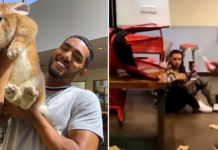 Video footage has surfaced online showing social media star Brother Nature getting into an altercation with some guys at a restaurant, which results in him getting stomped out and kicked.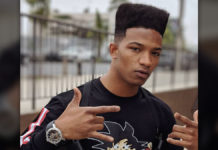 The body of popular YouTube gamer Etika (real name: Daniel Desmond Amofah) has been positively identified by New York City police nearly a week after he was reported missing.