Chaka Khan's rendition of the national anthem, which she performed at the 2020 NBA All-Star Game in Chicago sparked hella Twitter reactions, but not in a good way.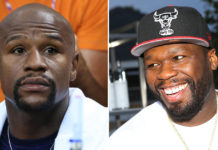 In between taunting Teairra Mari over the $30K she owes him and calling Wendy Williams a crackhead every other day, Mr. Curtis Jackson is also somehow finding time to roast his friend turned foe, Floyd Mayweather.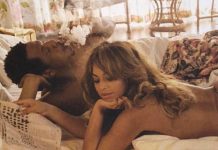 It's rare that we get a glimpse into the uber-private lives of Beyoncé and JAY-Z, so you'll have to excuse the Internet for losing it over recently released photos of the couple basically naked in bed together.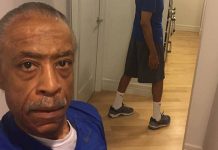 Al Sharpton kicked his Father's Day off by taking a workout selfie in the mirror, which resulted in him being roasted endlessly all over the internet.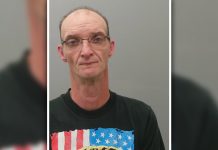 Dude got roasted. Like, Starbucks roasted latte roasted. Like flying into the sun roasted.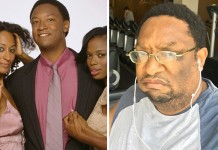 Remember actor Reggie Hayes, who played William Dent on the hit UPN/CW TV show Girlfriends? Well, Hayes has gained a TON of weight since his...