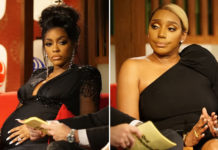 Things got heated on social media after the RHOA reunion trailer hit the web and YouTube shows run by the castmates sparked a major catty back and forth between NeNe and Porsha on social media.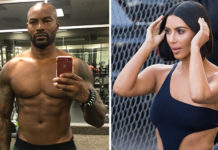 Kim Kardashian sparked a debate on social media after she accused male supermodel Tyson Beckford of being a closeted homosexual man.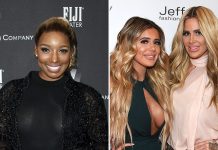 NeNe Leakes and Kim Zolciak-Biermann's longtime feud has officially been reignited. The two have blasted each other on social media and NeNe goes as far as to call Kim and daughter, Brielle, racists.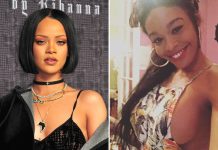 Azealia Banks finally met her match after she went after Rihanna, and you know "bad girl" RiRi is never too busy to be a little petty.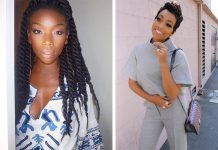 After getting into a public spat with her record label and struggling in general with her music and acting career, Brandy is sick and...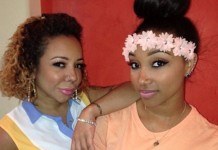 So there's some major messy drama happening at the T.I. and Tiny household and it's being broadcast on social media. Tiny and her daughter's...