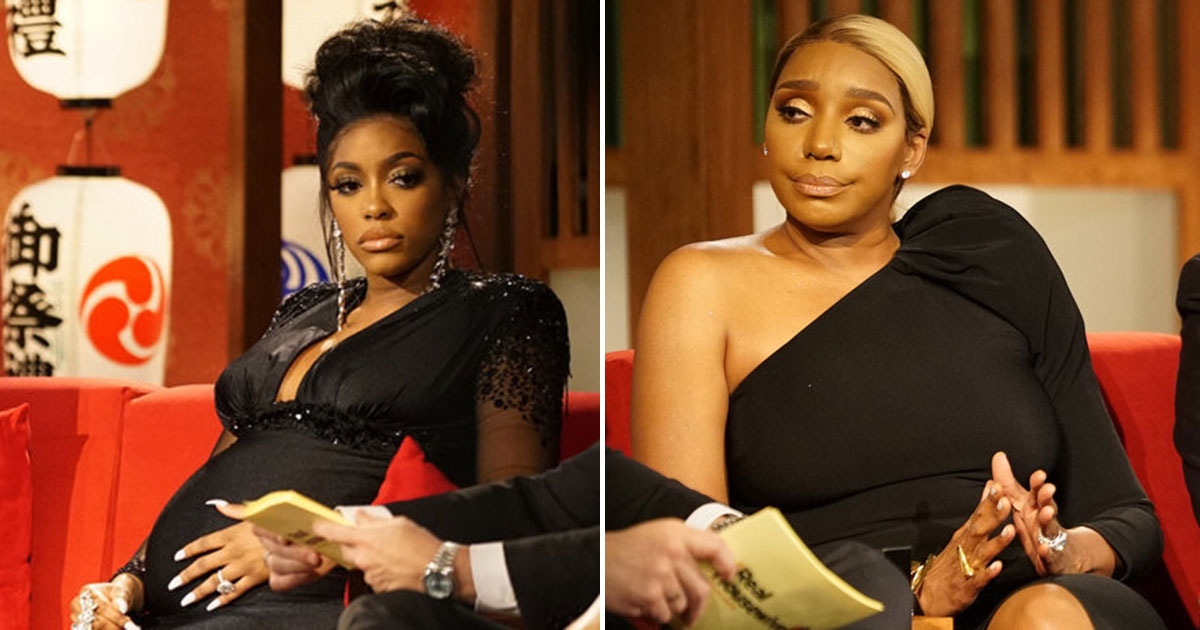 The 11th season of Real Housewives of Atlanta has been one for the books.
While NeNe Leakes is very seasoned in this game, this season of RHOA saw the self-proclaimed Head Bitch in Charge become quite undone as she grappled with a rift that formed between her and her cancer-survivor husband, Gregg Leakes.
This stress manifested itself on the show in the form of tear-filled breakdowns, snappy shouting matches with her castmates and, most surprisingly, in a physical confrontation between NeNe, RHOA production, and Porsha. The incident will henceforth be referred to as Closetgate for brevity.
The two episodes after Closetgate explored the rationale and reaction to NeNe's outburst. From NeNe's POV, she was justified in her behavior because she told production beforehand not to film her closet and she also told Kandi and Porsha not to go into her closet and they did so anyway.
Porsha and Kandi admit that she did tell them not to go into her closet, but that the physical confrontation was uncalled for.
Porsha also has been insinuating that during the scuffle, NeNe may have put hands on her as she talked about her belt coming undone while demurring when asked to specify how.
Despite this incident happening in the summer, which was SEVERAL months ago, NeNe is still battling with the rest of the cast over Closetgate as the RHOA season 11 reunion trailer showed.
As subsequent episodes have aired, Kandi and NeNe have started their own little WWHL-style post-show video shows where they provide commentary on the episodes.
Kandi's is way more sophisticated, as it looks like she has actual professionals filming her stuff and it has a brand, "Speak on It," while NeNe is just filming herself with her iPhone and asking her son Brent to stitch her stuff together in iMovie.
After last week's episode, where NeNe was caught gagging and laughing as Marlo spilled embarrassing details she heard from one of Eva's bridesmaids about financial stability and overall character, Kandi sat with Eva to get her reaction to the episode.
NeNe caught wind of the episode, which saw Kandi and Eva both laugh off the fact that NeNe unfollowed them on social media, and the pair also generally threw shade on NeNe's various breakdowns and her reaction to Closetgate.
NeNe then announced her own YouTube Live, from her CLOSET no less, where she addressed and clarified a bunch of things that the ladies had to say about her, in particular about NeNe being upset with Kandi and Cynthia for inviting Kenya to an event, about how she never did Eva wrong, and how Porsha is pretending that NeNe put hands on her when she didn't:
https://www.instagram.com/p/BvkSb62nb5a/
The ladies chimed in on social media in reaction to NeNe's rant.
Eva pointed out that NeNe did her dirty when she sat and ki'ki'd with Marlo while her bridesmaid trashed her:
https://www.instagram.com/p/BvmCk1FAB5V/
But it was Porsha who drew blood when she called NeNe a "bald edges lie" for even daring to claim that Porsha's cries and screams in reaction to the violence at her home were recorded in a studio and added in after the fact:
https://www.instagram.com/p/BvkWRBPgdMs/
NeNe took to her YouTube Live again for ANOTHER read and rant where she took on Eva and Porsha and ran through a list of things she did for Porsha, which she felt Porsha should be grateful for and has forgotten about:
Porsha didn't like NeNe's continued refusal to acknowledge the wrongs of her behavior and dropped a nuclear bomb by releasing mean texts that NeNe sent to her after their back and forth on social media:
https://www.instagram.com/p/Bvmclibhi8-/
NeNe defended herself by sharing a congratulatory text message she sent to Porsha after she gave birth, which she did despite the bad vibes between them:
https://www.instagram.com/p/Bvme9LUgm2b/
Porsha responded by saying she's DONE with NeNe.
WHEW, chile! Are y'all tired yet, cause I am.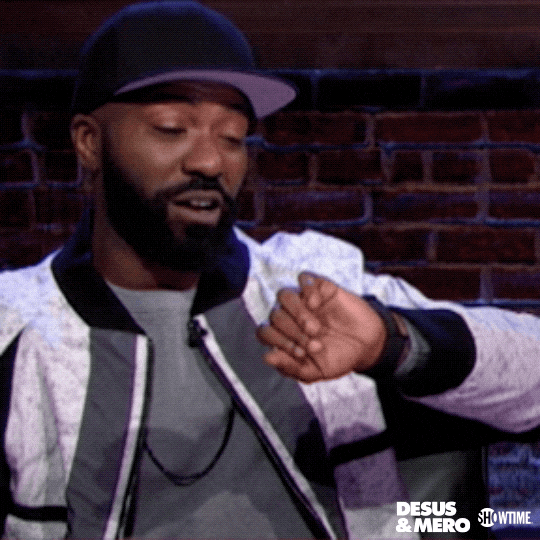 I don't know how long this fight is gonna last, but after The Shade Room and others picked up on the tiff between the two, NeNe and Porsha both deleted the toxic posts from their respective IG accounts, so it seems like a truce has been called.
Meanwhile, Kandi is over on her social media just GAGGING at the back 'n' forth as she prepares for another episode of her "Speak on It" talk show with her next guest… Cynthia Bailey!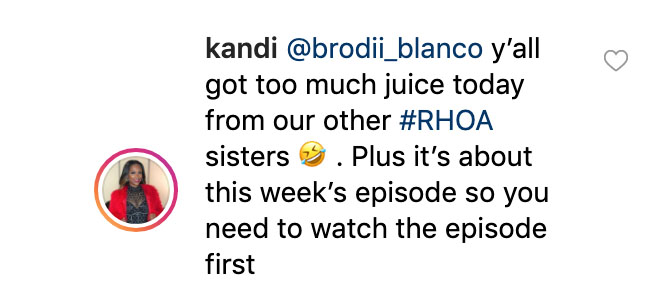 In all of this, I think NeNe is wrong more so than the other ladies. And while the producers do paint one of them as the villain each season, and it's true that she set her boundaries with Closetgate clearly, NeNe also can't defend violence and pretend like ripping the camera guy's shirt and shoving folks around is ok. Especially when she lectured Porsha about this exact thing a few seasons ago when Porsha put her hands on Kenya at the reunion.
NeNe's inability to merely acknowledge where she was wrong is why all of these ladies are going after her.
This desperation to always see herself in the right bleeds over into NeNe making up far fetched scenarios such as Porsha going into a recording studio and fake hollering in a bid to make NeNe look bad. Get the hell on, NeNe.
Which team are you on? Team NeNe or Team Porsha?
Be the first to receive breaking news alerts and more stories like this by subscribing to our mailing list.