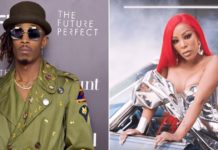 In a series of tweets, Larry accused the singer of being abusive and homophobic on the set of her music video for the "Supahood" remix, which featured Kash Doll and Yung Miami.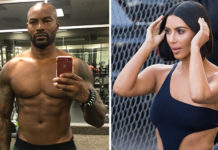 Kim Kardashian sparked a debate on social media after she accused male supermodel Tyson Beckford of being a closeted homosexual man.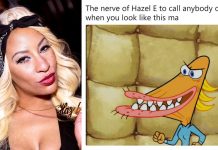 In a social media feud with comedian Jess Hilarious, Hazel shamed Jess' skin complexion and agreed with her boyfriend Rose Burgandy's "death to gays" IG post.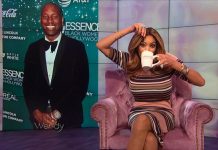 The talk show host expressed faux-feminism views while discussing Tyrese Gibson's recent misogynistic comments, but at the expense of the LGBT community.
The gospel singer was under fire and dragged on social media after referring to gay people as "perverted" in a sermon that has since gone viral.