On Tuesday morning (Feb. 5), Liam Neeson—the actor best known for playing the same role in every movie—appeared on "Good Morning America" to clear up allegations that he's stone-cold racist.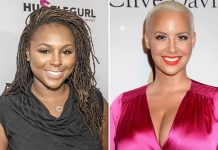 Kevin Hart's ex-wife Torrei got Rose all the way together after she claimed that women from South Philly are not "traditionally attractive."
Some people love putting their foot in their mouth and D.L. Hughley is the latest celebrity to crack a joke that leaves Twitter cringing in response.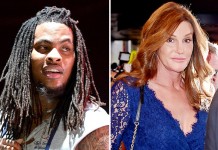 Waka Flocka Flame is not a big fan of Caitlyn Jenner. Flocka recently stopped by "The Breakfast Club" and discussed being on good terms with...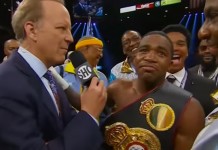 Adrien Broner is a f**king idiot! It's bad enough that he has unprotected sex with strippers and an ego way too big for someone who...