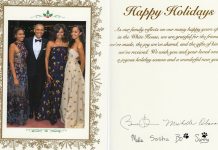 The First Family's final holiday card has us all in our feelings.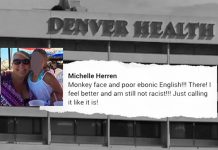 A Denver anesthesiologist revealed her racist thoughts after describing First Lady Michelle Obama as a "monkey face" who speaks "poor ebonic English."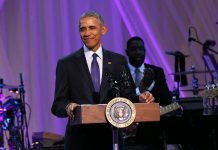 BET's TV special Love & Happiness: An Obama Celebration celebrated President Barack Obama's two-term presidency and also sparked the hashtag, #ThankYouObama.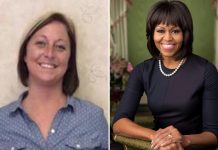 Thousands are calling for a West Virginia mayor to be removed after she agreed with a racist's Facebook post regarding First Lady Michelle Obama.
"I can't believe that I'm saying that a candidate for president of the United States has bragged about sexually assaulting women..."