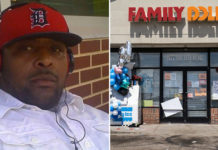 Police in Michigan said a security guard at a Family Dollar store in Flint was shot and killed after telling a customer to wear a face mask as mandated by state officials amid the coronavirus pandemic.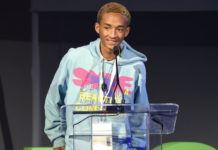 Jaden Smith is helping residents of Flint, Michigan obtain clean water through a new initiative.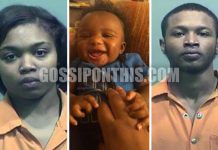 5-month-old Jordan Algee Jr. was pronounced dead after suffering blunt force trauma to his vital organs. The boyfriend of the child's mother later admitted to kicking the baby because he was angry after finding out his girlfriend (the child's mother) was texting other men. Here's what you need to know.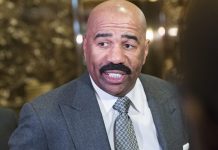 It's been a bad few weeks for comedians and Steve Harvey is the latest one to put his foot in his mouth.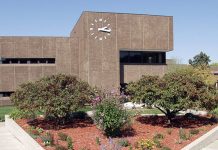 Monday morning (Feb. 6), students at Mott Community College woke up to emails and social media posts informing them that all locations were closed due to an "active shooter" threat. Here are some things to know about this developing situation.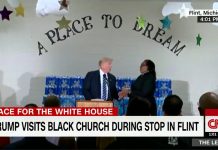 Trump spoke at a church in Flint, MI to discuss the ongoing water crisis and was brilliantly shut down by the pastor as he began to attack Hillary Clinton.