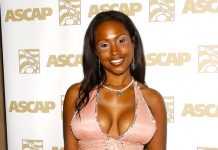 Just when you thought the Maia Campbell situation couldn't get any sadder... Someone has leaked a sextape featuring a woman who is believed to be Maia Campbell and a mystery man!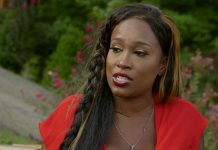 The former "In the House" actress was supposedly checked into a Dekalb County, Georgia rehab facility, but was said to have left within 24 hours, further refusing the help that people are trying to give her.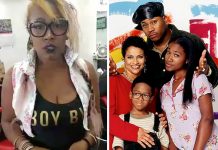 "I just need a benefit concert for mental health ... Don't call me, I'll call you!"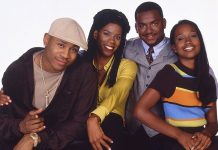 The Maia Campbell video showing her looking strung out and begging for crack in Atlanta has caught the attention of her former "In the House" co-star LL Cool J.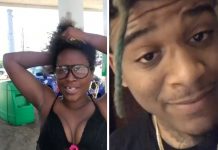 The man who shared that video of "In the House" actress Maia Campbell at a gas station in Atlanta begging for crack has spoken out about the incident.
The "In the House" actress was spotted at a gas station in East Atlanta looking disheveled and apparently strung out on drugs and begging for "some crack."