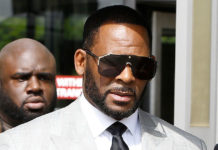 R. Kelly has been arrested on federal sex crime charges, two law enforcement sources confirmed Thursday night (Jul. 11).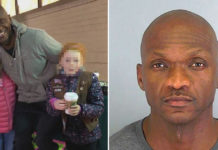 A man whose random act of kindness went viral has been arrested in a federal drug bust.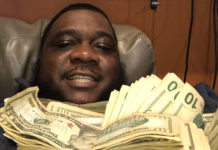 The feds have Philadelphia rapper AR-AB and his OBH movement in their crosshairs, and they could be headed to prison for a very long time. The Atlanta man who was the victim of a brutal anti-gay attack caught on tape has spoken out publicly about the incident, telling reporters... A federal investigation has been launched after video footage showing a group of Atlanta gang members brutally beating a gay Atlanta teenager went viral...