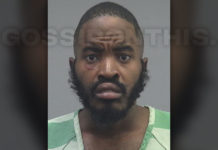 A Florida teen was jailed after he allegedly punched his mom in the face and kicked her before stealing her car.
A high school student may be facing criminal charges after instigating a fight with a substitute teacher.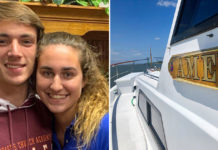 Two Florida teenagers are thanking God for answering their prayers after a boat named "Amen" rescued them after they were stranded in the middle of the ocean for nearly two hours.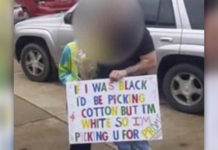 An Ohio teen was banned from prom after he used a racist "promposal" sign to ask a girl out.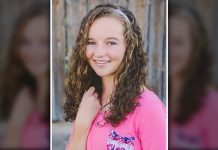 Back in February, Deserae Turner of Logan, Utah was reported missing after she never returned home from school. Here are some things you need to know.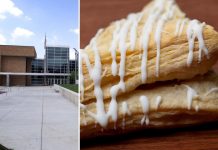 If you thought someone spitting in your food was gross, just wait until you hear what two high school students did to their home economics teacher. How dumb can a "dumb criminal" actually be? Read the headline again. That dumb! Last November, a 16-year-old girl was walking through Prospect Park in... There's a dangerous new trend among teens on the rise. According to published reports, as many as six California teenagers were recently hospitalized with...