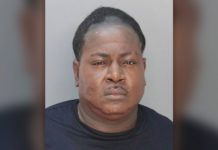 Trick Daddy just put the "madness" in "mugshot madness" with his latest arrest and mugshot after the rapper was busted for cocaine possession and driving under the influence.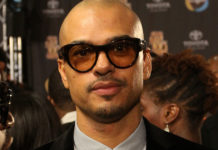 Chico DeBarge was recently arrested for drug possession after police caught him trying to break into his own car in a Walmart parking lot.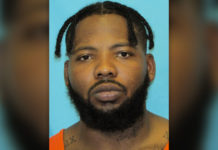 Dallas Cowboys defensive lineman Daniel Ross posed for this mugshot after he was arrested for marijuana and gun possession.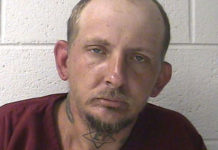 A white man who shares a name with rap legend Tupac Shakur was arrested in Tennessee over the weekend after he threatened police with a knife and was caught with illegal drugs.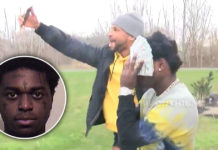 In the words of T.I., Kodak Black was released from jail "quickly, expeditiously." Following his arrest Wednesday (Apr. 17) at the U.S.-Canada Border on drug and weapon possession charges, a judge allowed the rapper to post a $20,000 cash bond Thursday in exchange for his freedom.