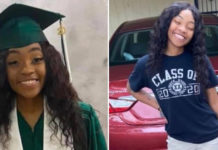 A Memphis teen is making headlines after she was shot and killed over the weekend in the drive-thru of a fast-food restaurant just weeks before she was supposed to graduate high school.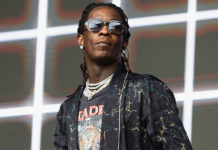 Contrary to previous reports, Young Thug was NOT "targeted" in a drive-by shooting in Miami Friday (May 10).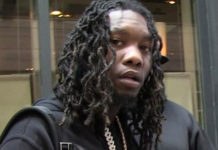 Offset may have been the target of a potentially deadly shooting in Atlanta Wednesday night (May 8)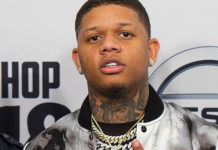 Yella Beezy was hospitalized over the weekend after being shot "multiple times" while driving on the highway in Texas.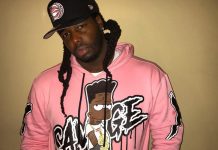 Popular YouTube vlogger Zachary "ZackTV" Stoner, known for showcasing and interviewing up and coming Chicago rappers and other popular figures in the area, was shot and killed early Wednesday morning (May 30).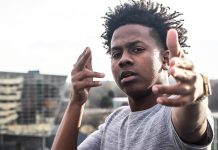 A Mississippi rapper is dead after being involved in a drive-by shooting Sunday night (Apr. 29). 22-year-old Jackson native Lonnie Taylor, also known by his rap name "Lil Lonnie," died after someone shot into the vehicle he was driving and it hit the front of a house.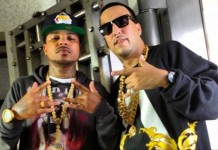 Rapper Chinx Drugz -- a member of French Montana's Coke Boys -- was killed in a drive-by shooting early Sunday morning in Queens, New...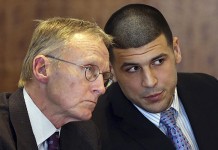 Things have gotten a bit more complicated for accused murder Aaron Hernandez, who is currently sitting behind bars at Massachusetts's Bristol County Jail for allegedly...