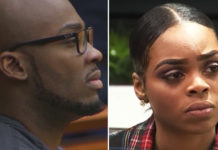 A Fulton County judge denied bond Thursday (Feb. 14) for the man accused in two sexual assaults, including one that was streamed online via Facebook Live.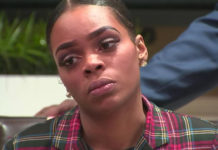 Jasmine Eiland, the woman who streamed her alleged sexual assault on a dance floor on Facebook Live, is suing the Atlanta nightclub where the attack took place.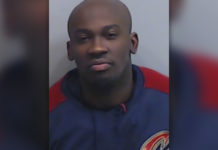 Police have released Dominique Williams' mugshot following his arrest for aggravated sodomy for allegedly raping Jasmine Eiland in an Atlanta nightclub.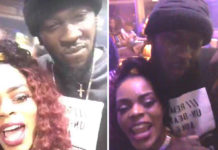 The man who appeared to sexually assault Jasmine Eiland on Facebook Live has reportedly been arrested and charged with aggravated sodomy.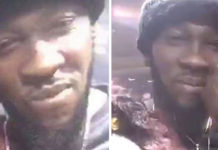 The man who is being accused of drugging and raping Jasmine Eiland in a Facebook Live video that went viral over the weekend is...