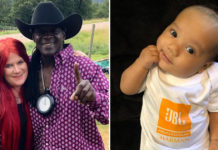 Flavor Flav just took a DNA test and it turns out he's 100% that baby's daddy! According to The Blast, a paternity test confirmed that...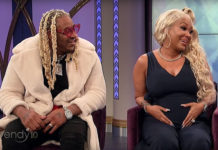 The wait is finally over. Love & Hip Hop Hollywood couple Lyrica Anderson and her husband A1 Bentley have revealed that they are having a boy, and not only that, they took a paternity test to confirm that A1 is the baby's father.
On the day the court-ordered DNA results were supposed to be revealed, neither Kirk nor Jasmine showed up to court, and the case has been dismissed. WTF?!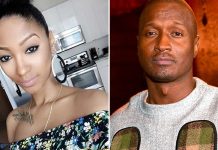 After several months of avoiding the issue, Kirk took a court-ordered DNA test last week. Jasmine is ready to prove Kirk is the father of her 1-year-old son, Kannon.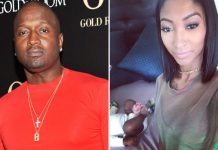 According to reports, Kirk Frost is in fact the father of Jasmine Washington's child, Kannon.