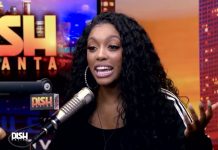 After years of somewhat of a desperate search, Porsha Williams may have found Mr. Right. She recently revealed on Dish Nation that's she in a new relationship but is keeping it private for now.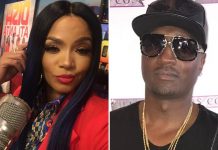 "We're separated and we're working on making sure we're doing everything we need to do for our family," she revealed to Dish Nation.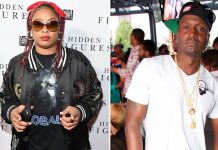 Rasheeda's boo thang has a track record that apparently includes the former First Lady of So So Def, Da Brat.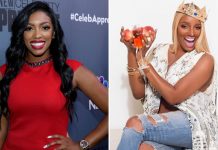 The ink is barely dry, but NeNe Leakes is already rustling the feathers of current Atlanta housewives.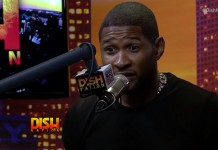 Usher recently did a radio interview with Dish Nation and spoke on a number of juicy topics. The "Good Kisser" singer gave his opinion on...