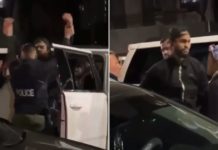 Rapper Dave East was taken into custody by NYPD cops following a incident that occurred during a routine traffic stop.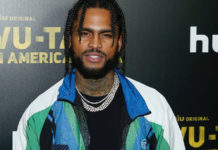 Dave East tried to entertain two women in Vegas, but got a misdemeanor battery citation instead.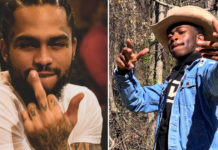 For the second week in a row, "Old Town Road" by Lil Nas X is the #1 song in the ENTIRE country, and New York rapper Dave East couldn't care less, because according to him, the song is "super wack."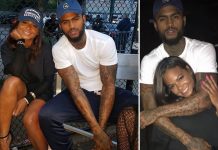 It has been rumored that Christina Milian and Dave East are an item and the two may have just made their relationship public.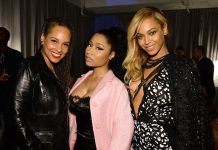 For the second year in a row, TIDAL is hosting a charity concert in connection with New York's Robin Hood organization. Watch the FREE live stream here!