Tag: Curtis "50 Cent" Jackson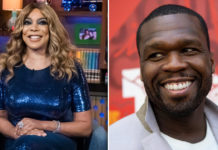 After bowing and scraping at 50 Cent's feet for a little bit, Wendy appears to have made headway with defusing some of the friction and tension between her and Curtis Jackson.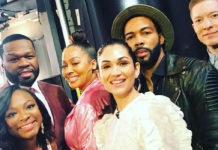 It's a wrap for "Power" after Season 6 premieres this August, but 50 Cent says "don't trip" because spin-offs are on the way!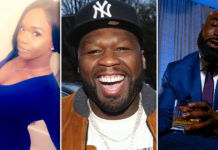 A transgender woman is dragging Young Buck's name through the mud, reigniting rumors that Young Buck sleeps with transgender women. Meanwhile, 50 Cent pokes fun at Young Buck's misery for Instagram hearts.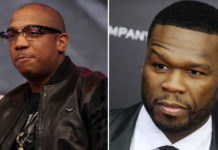 The long-simmering feud between Murda Inc. and G-Unit seems destined to live on for eternity, based on these declarative Instagram posts from 50 Cent and Ja Rule.
It was a rough couple of days for the characters of Power in Season 5 Episode 2 as everyone dealt with the consequences of their actions from the past.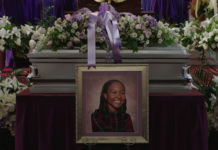 After "Power" Season 4 ended on a tragic note, "Power" Season 5 focuses on the St. Patrick family trying to put the pieces back together and heal from the untimely death of their teenage daughter Raina.