Tag: celebrity death hoaxes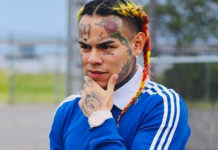 Is Tekashi 69 dead? Nope, just another death hoax! Tekashi 6ix9ine was the subject of a celebrity death hoax Friday night (Sep. 14) after a tweet from DJ Akademiks went viral saying that the rapper had been "shot multiple times" and was "currently in critical life threatening condition."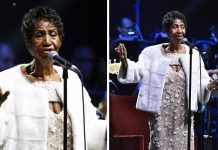 With icons like Michael Jackson, Whitney Houston, and Prince gone, we have to protect our remaining living legends at all costs, which is why Twitter is going crazy over rumors that Aretha Franklin has died (or is dying) of cancer.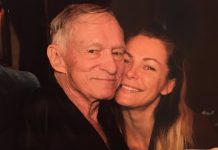 They say legends never die, but rumors that the legendary Playboy founder has died are swirling. Hugh Hefner is 90 years old and a player can't play on forever.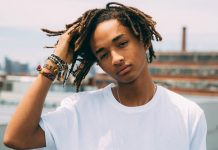 Yet another celebrity hoax has gone viral on the social media giant claiming actor Jaden Smith committed suicide. After a phony "R.I.P. Bill Cosby" page randomly popped up on Facebook Monday (Aug 27) ... Bill Cosby's name instantly became a trending topic... Social media killed off yet another celebrity this week. This time around Usher was the unfortunate victim of another one of those fake celebrity death...