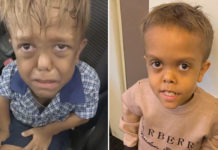 After Quaden Bayles received almost $500,000 for a Disneyland trip from a GoFundMe campaign started by comedian Brad Williams, who, like Bayles, also has dwarfism, the bullied 9-year-old's family has turned down the trip and will instead donate the money to charity.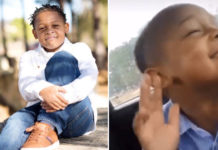 A Texas mother is mourning the loss of her 10-year-old son who died by suicide after suffering relentless bullying at the hands of his elementary school peers.
A South Carolina fifth grader who was severely injured in a classroom fight has died. 10-year-old RaNiya Wright suffered serious injuries after getting into a fight with another student at Forest Hills Elementary School in Walterboro, S.C. (near Charleston).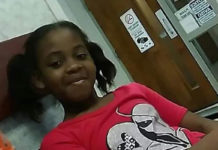 The family of 9-year-old McKenzie Adams says that her suicide was the result of months of bullying from her classmates.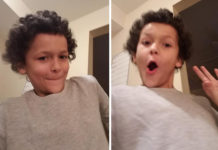 9-year-old Jamel Myles died by suicide after he was bulled just days after the fourth grader came out as gay to his classmates. Here's what you need to know.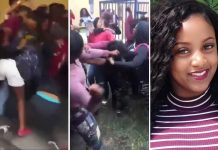 A group of Florida high school girls are facing criminal charges after attacking and knocking out a fellow student on school grounds. The bullies even recorded themselves celebrating after the fight.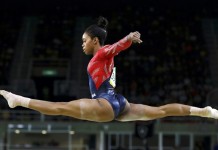 Gabby Douglas had high hopes when arriving to Rio. The reigning All-Around champion wanted the chance to defend her title, as well as win... In more appalling Steubenville rape trial news... As if two rapists getting intense media sympathy wasn't enough, it appears the 16-year-old victim has to...