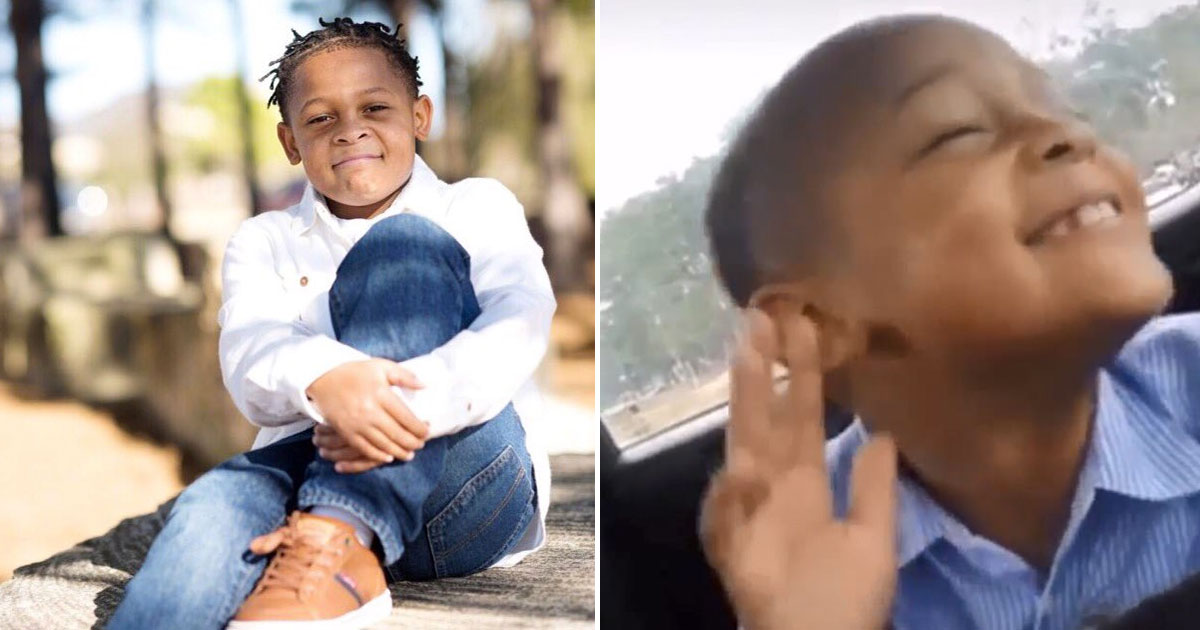 A Texas mother is mourning the loss of her 10-year-old son who died by suicide after suffering relentless bullying at the hands of his elementary school peers.
Crystal Smith described her son, Kevin Reese Jr., as a "goofy child" that had the biggest smile and loved to draw and paint. "He's my little goof troop, I called him," Smith said.
On the outside, Kevin seemed like a happy kid … but little did Smith know, her son was dealing with serious depression issues as a result of being relentlessly bullied by his classmates.
"I just thought he was handling the situations," Smith told Houston's ABC13 earlier this week. "They wrote on his tablet to kill yourself, 'You don't belong here.' When it got physical back in November, he came home crying because he didn't fight back and one of the boys punched him several times coming from recess."
On the afternoon of January 21st, Kevin's 13-year-old sister found him hanging in his bedroom closet. Smith was out of town for work at the time and the children's stepfather was on his way home from work.
"She was just screaming on the phone, and I didn't understand and she screamed, 'Kevin,'" Crystal said of her teenage daughter's immediate reaction to her brother's suicide. "I told her to hang on with me, if you cut him down and while you're cutting him down, call 911."
It's been two months and Crystal still can't believe that her son took his life.
"I never thought he would go this far never," she said. "I'm still in disbelief and it's taking me a while to actually accept the fact that this happened." She added: "I just want to find the answer, what happened that day, what was going through his mind."
Smith said after her son's suicide, she reached out to his school regarding the November 2018 incident in which Kevin said a boy punched him, but was told by officials that they "never found any bullying going on."
Crystal hopes that telling her son's story will help other families. She also urged parents to "pay attention to your child, don't assume that things are handled at the school, stay on top of it until you see something come out on the end."
If you or someone you know is having thoughts of suicide, you can get help by contacting the 24-hour National Suicide Prevention Lifeline at 1-800-273-8255.
Be the first to receive breaking news alerts and more stories like this by subscribing to our mailing list.