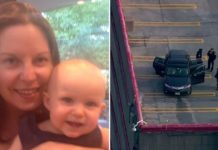 The bodies of Erin Pascal and her two children, 4-year-old Allison and 16-month-old Andrew, were found near each other on the sidewalk Wednesday afternoon (Dec. 25) at the Renaissance Park Garage near the corner of Columbus Ave. and Melnea Cass Blvd, police said.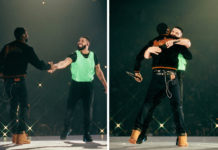 It looks like the longstanding beef between Drake and Meek Mill has officially been squashed. The two rappers officially put their feud to rest during the Boston, MA stop of Drake's "Aubrey and the Three Migos" Tour featuring Migos.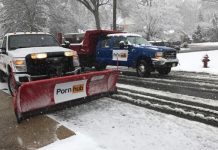 As the northeast braces for another bout of winter weather, an unlikely hero has stepped up to help in their time of need: Pornhub.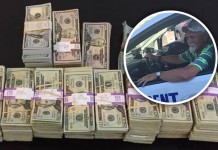 What started as a normal day at the job for a Boston taxi cab driver ended up being a giant test of character. After dropping...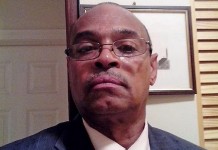 And today the word HYPOCRITE comes in the form of Rev. Shaun O Harrison Sr. Rev. Shaun O Harrison, the dean of students at Boston's...