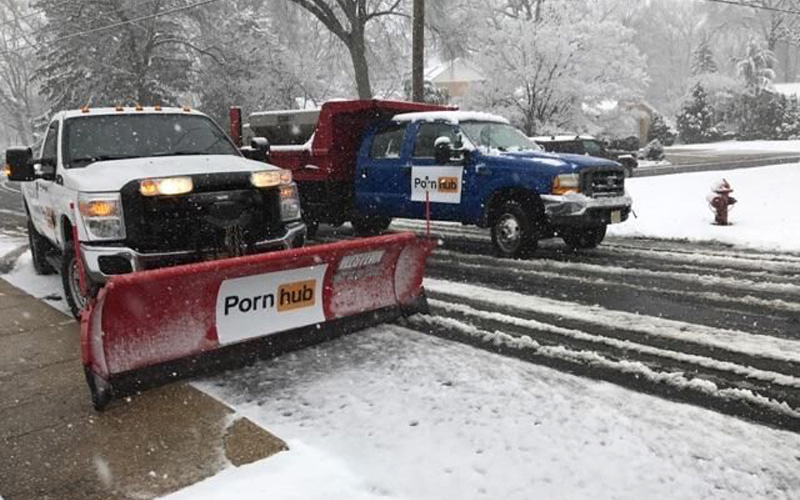 As the northeast braces for another bout of winter weather, an unlikely hero has stepped up to help in their time of need: Pornhub. That's right, the popular porn website is sending over two dozen snow plows to Boston and New Jersey to help clear streets and parking lots that belong to small business owners.
"The Pornhub team understands that by this time of year, most cities have run up their budget in snow removal, and we thought we'd lend a hand in getting our fans plowed," a spokesman told Boston Magazine.
The plows will be adorned with the famous Pornhub logo on the trucks and the plows themselves as they make their way through the city streets. And if all goes well, they may end up expanding the service in the future. "Our fans are important to us and we hope to plow any state in need."
Now, Pornhub doesn't really need this marketing ploy to get their name out there. I mean, let's be honest, memes like this exist for a reason.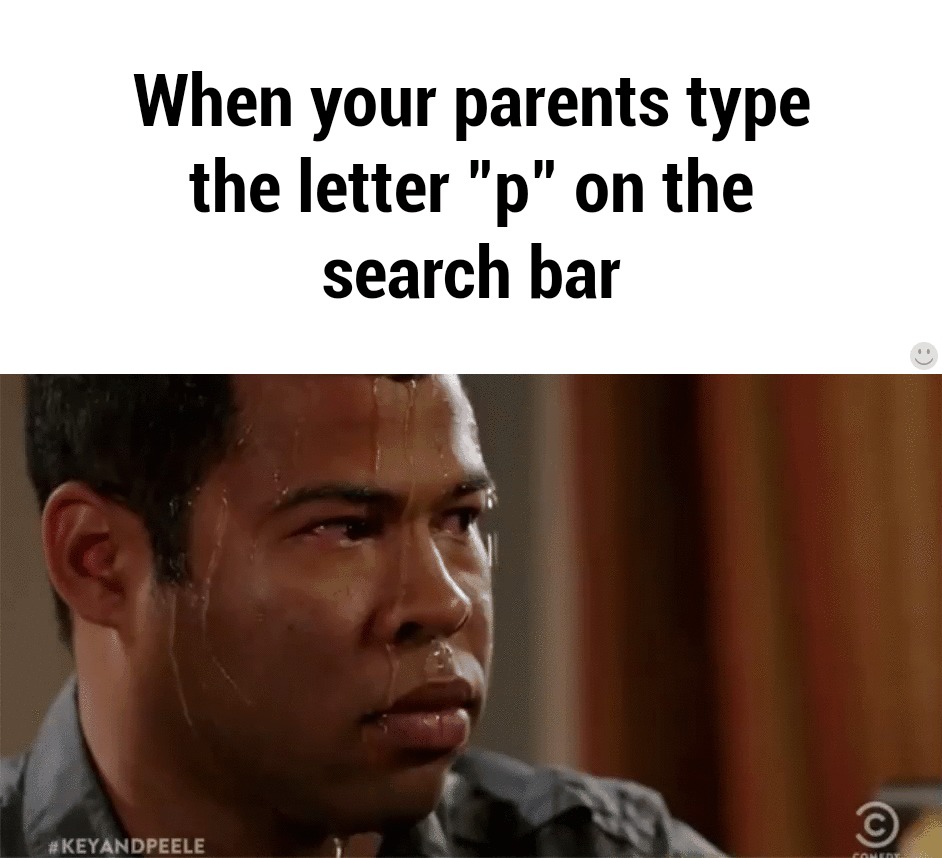 So why are they doing it, then? Part of it is obviously a promotional effort (otherwise why plaster their logo on the trucks), but oddly enough, it could also be that Pornhub isn't lying when it says they care. This isn't the first philanthropic act from the largest porn site on the internet.
In the past, they've raised money for cancer, planted trees, raised money for college scholarships and more. This is just the latest in their generous giving. So if you're in the Boston/New Jersey area this week and are need of a good plowing, reach out to Pornhub and they'll give you a hand.
No, seriously. Just email phubplows@gmail.com to submit your request.
Be the first to receive breaking news alerts and more stories like this by subscribing to our mailing list.