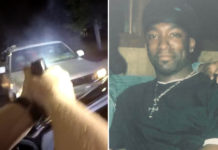 34-year-old Nicholas Bolton was shot in the head after leading police on a car chase in Coweta County.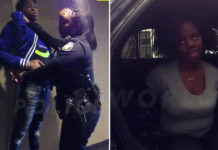 The Atlanta Police Department has released the full bodycam video footage showing NBA YoungBoy and his baby mama being taken into police custody in Atlanta earlier this year.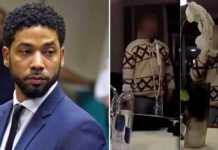 The Chicago Police Department has released 70 hours of video footage from the Jussie Smollett investigation, including bodycam footage showing officers speaking with the "Empire" star with a rope still tied around his neck nearly an hour after he was allegedly attacked.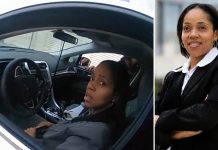 Video footage of Florida's only black state attorney being stopped by two police officers for no apparent reason has gone viral, leading many to wander if the state attorney was racially profiled.