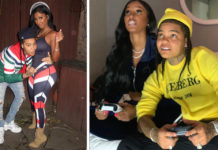 Young M.A. is tricking girls and turning them out into lesbians for the 'gram. Bernice Burgos, T.I.'s former flame, is the latest woman to find herself in the arms of Young M.A. Will it last or is this dip in the lady pond a fleeting moment?
She attempted to set the record straight on The Breakfast Club, but did herself no favors.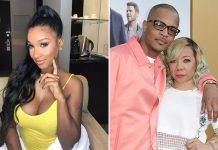 Bernice Burgos is reportedly upset Tip continues to be close with his estranged wife Tiny Harris and is ready to move on.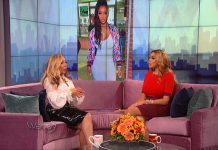 Tameka "Tiny" Harris didn't hold back on the Wendy Williams Show while discussing her divorce with T.I. or his alleged side-chick.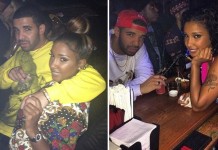 Drake has found himself some love "down under." While on tour in Australia for the "Future Music Festival," Drake was spotted hugging and kissing on...