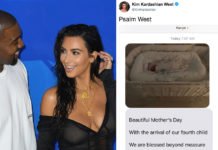 News of Kimye naming their fourth child Psalm quickly became a trending topic on Twitter as people couldn't help but make jokes and post hilarious memes about the unusual moniker.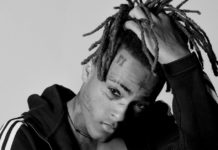 XXXTentacion's mother, Cleopatra Bernard, announced that the rapper's son will be named "Gekyume" after a word he invented just a few months before he died.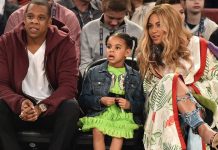 The newest heirs to the Knowles/Carter empire are: Rumi Carter and Sir Carter!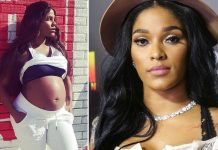 We've questioned the paternity and even the pregnancy, but get ready because Joseline Hernandez's baby will be here soon. Joseline has posted several baby bump...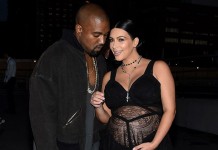 After months of misery and complaints, Kim Kardashian finally gave birth to her and Kanye West's second child and only begotten son, who is...