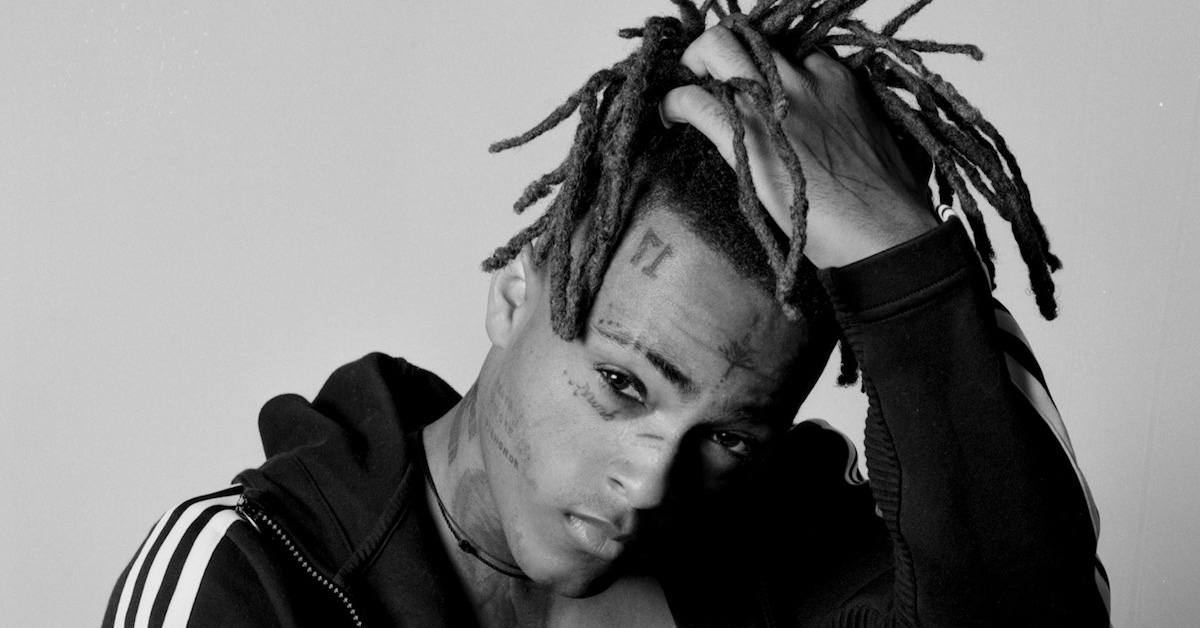 As you may have probably already heard, XXXTentacion had a son on the way when he was murdered. The slain rapper's mother, Cleopatra Bernard, revealed months ago that her son's girlfriend was pregnant at the time of his death when she posted an ultrasound photo on Instagram.
"He left us a final gift," Bernard captioned the image, which she posted just three days after XXX died. Since then, she has been updating fans on the progress of the baby, and back in August, she announced that the baby was a boy. This week, she revealed her grandson's name.
"His name is Gekyume," she wrote on Instagram, along with a baby emoji. According to Cleo's post, the word means a "different state" or "next" universe of thought.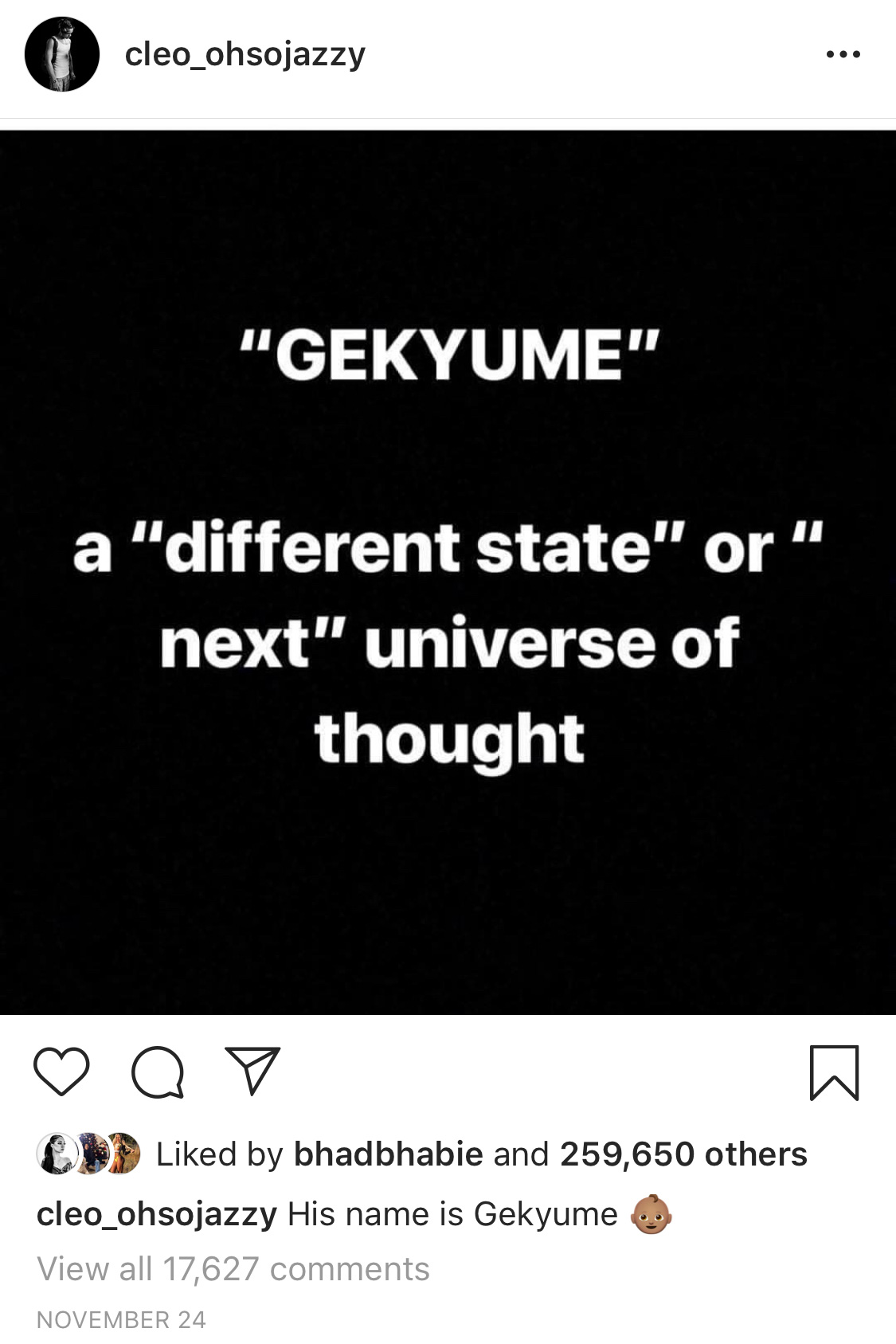 XXX invented the word and introduced it to the world back in March—just a few months before he died.
X's mother said he picked his son's name out before he died.
"When Jah found out initially about the baby, he had two names already picked out," Cleo said in a video she shared via social media. "He wanted a boy, he ended up having a boy, and that's the name that he chose for his son. And so I decided to honor my son and give his only child the name that he chose."