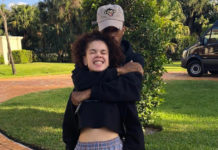 XXXTentacion's girlfriend Jenesis Sanchez gave birth to their son Gekyume on Saturday, January 26th, 2019. The happy news was confirmed by the late rapper's mother, Cleopatra Bernard, via Instagram.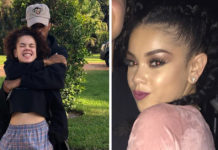 XXXTentacion's baby mama has finally been revealed, and her name is Jenesis Sanchez. Find out more about her and check some photos here.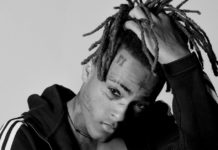 XXXTentacion's mother, Cleopatra Bernard, announced that the rapper's son will be named "Gekyume" after a word he invented just a few months before he died.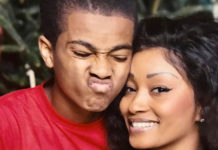 XXXTentacion's mother has revealed the gender of the rapper's unborn child, and "It's a boy!"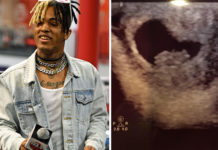 Did XXXTentacion have a baby on the way before he was murdered? Based on a recent post of an ultrasound photo on Instagram from his mom, Cleopatra Bernard, it sure does seem that way.