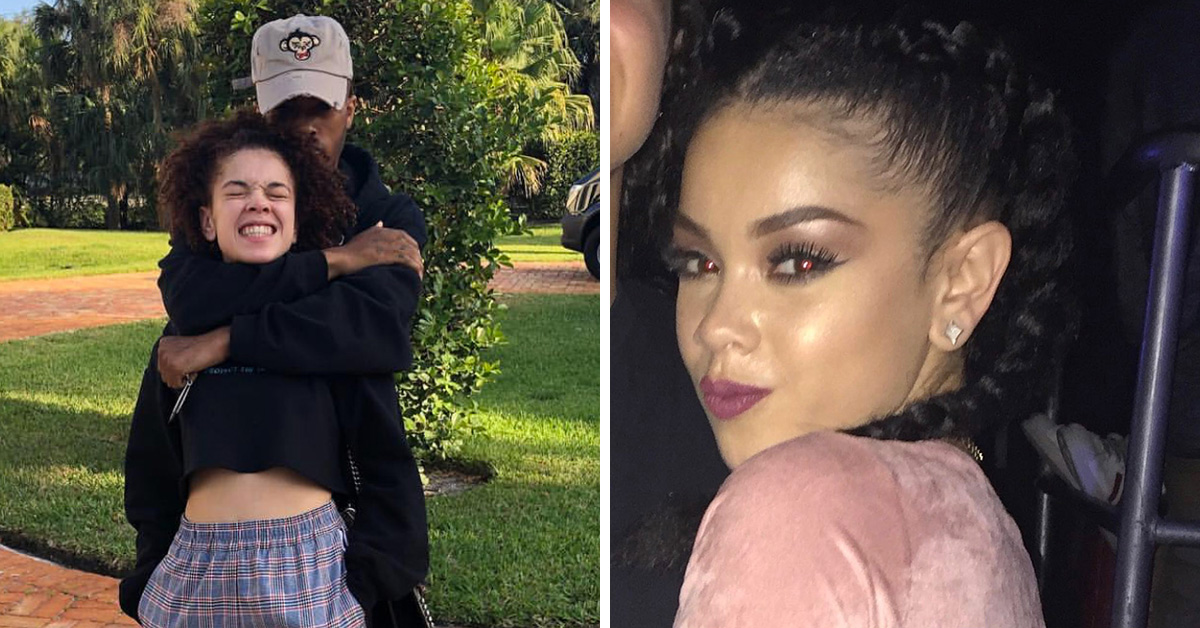 XXXTentacion's baby mama has finally been revealed, and her name is Jenesis Sanchez.
The late rapper's mother, Cleopatra Bernard, has been providing fans with updates about his unborn child for the past several months, and she's kept the tradition going by revealing that the unborn baby is a boy and his name will be "Gekyume"—a word XXX invented back in March, just a few months before he was killed. The word means "different state" or "next universe of thought."
On Monday, December 3rd, Bernard posted a photo of XXXTentacion hugging a woman from behind. She captioned the pic "Gekyume's mom." She also posted a photo of the woman by herself along with the caption "Jenesis… yume's mom."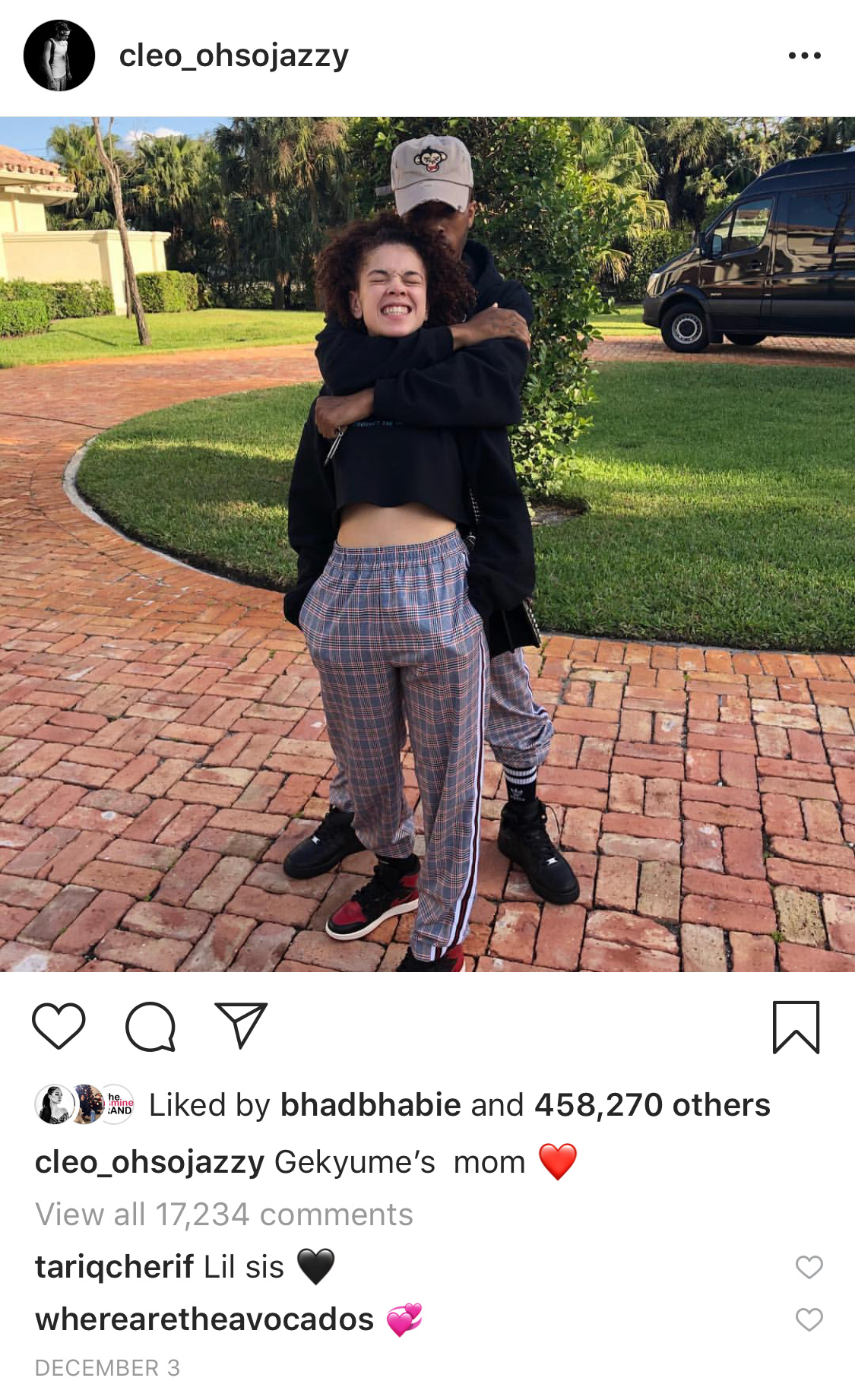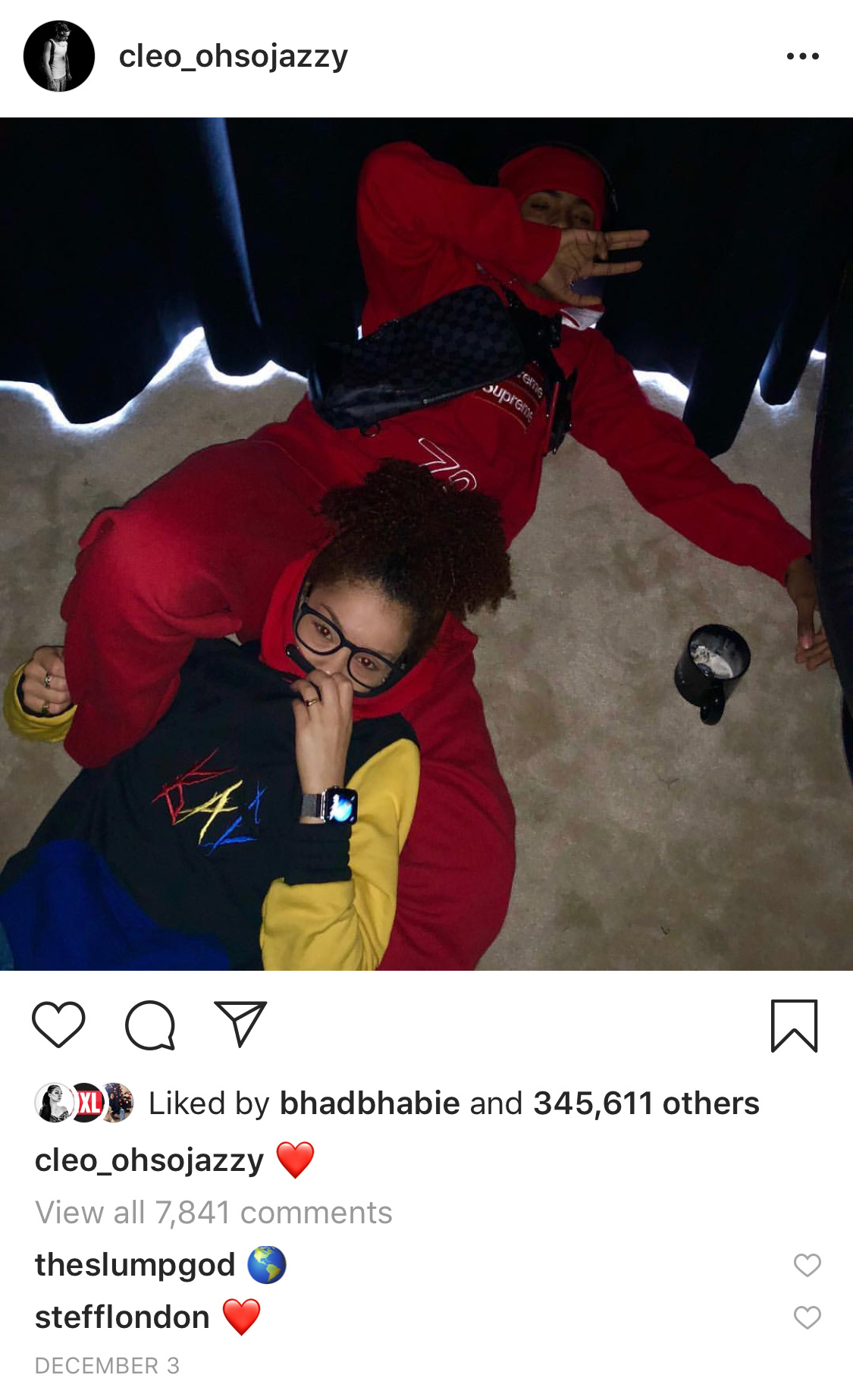 That same day, The Blast reported that prosecutors in XXX's murder case listed a woman named "Jenesis Sanchez" as a relevant person who may have had information about the rapper's murder.
Court documents pertaining to suspect Michael Boatwright's role in the murder case suggested that Sanchez had information about X's death because she was "someone who spent a lot of time with the hip-hop star."
According to The Blast, Sanchez currently lives in a home belonging to Cleopatra Bernard. As we previously reported, X bought his mom and several other families brand new houses before he died, and after Cleo moved into her new mansion, she allowed her late son's baby mama to stay in her old house.
Sources close to the late rapper confirmed to The Blast that Sanchez, who is 20 years old and is from Florida, is indeed the baby mama, and the rapper's family is excited for her to give birth to the baby in January.
It has also been confirmed that Jenesis and XXXTentacion (real name: Jahseh Onfroy) were dating for several months before she got pregnant and were inseparable.
According to a baby registry for Sanchez's baby shower obtained by The Blast, her due date is January 28th.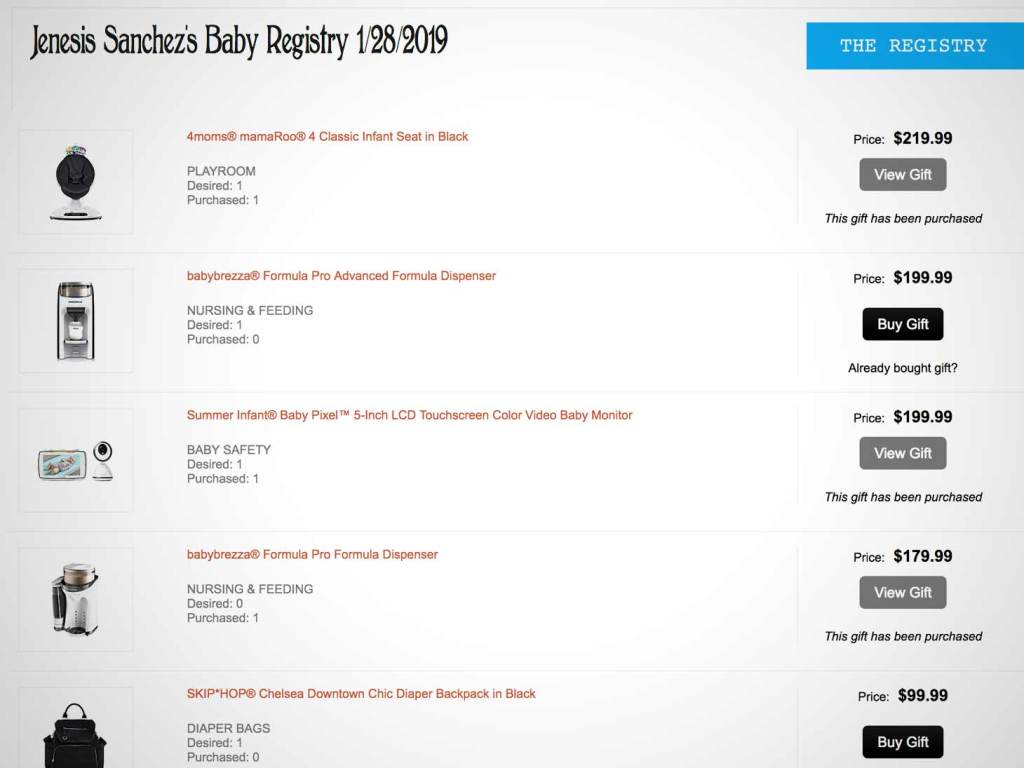 Onfroy was shot and killed as he was leaving the Riva Motorsports auto dealership in Deerfield Beach, Florida back in June. Four men—Michael Boatwright, Dedrick Williams, Robert Allen and Trayvon Newsome—were indicted on charges of first-degree murder and armed robbery with a firearm.
Surveillance footage at Riva showed Allen and Williams together just minutes before they murdered and robbed Onfroy, who was carrying $50,000 in a Louis Vuitton bag at the time of the incident, according to their arrest warrant.
Be the first to receive breaking news alerts and more stories like this by subscribing to our mailing list.