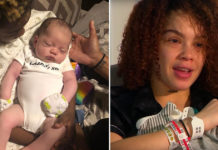 In an exclusive interview with local Florida news station WPLG, Jenesis Sanchez talked about her relationship with X, their son's name, what she plans on telling Gekyume (pronounced GEK-YOOM) about his dad when he gets older, and more.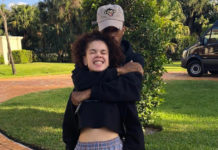 XXXTentacion's girlfriend Jenesis Sanchez gave birth to their son Gekyume on Saturday, January 26th, 2019. The happy news was confirmed by the late rapper's mother, Cleopatra Bernard, via Instagram.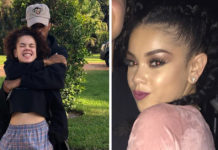 XXXTentacion's baby mama has finally been revealed, and her name is Jenesis Sanchez. Find out more about her and check some photos here.